Fun-size candy bars, teacup poodles, tiny sunglasses—our collective obsession with all things miniature has even permeated our living spaces. Whether you're a city dweller with compact quarters or just someone who appreciates the art of the efficient layout, here are 17 spaces from our archives with next-level storage solutions, clever built-ins, and all-around small space ingenuity that prove smaller is indeed better.
Above: Designer Marianne Evennou made the most of just 275 square feet for a Swiss family's Parisian pied à terre. See more in Blue Streak: An Inventive, Postage Stamp-Sized Flat in the Center of Paris. Photograph by Marie-Pierre Morel, courtesy of Marianne Evennou.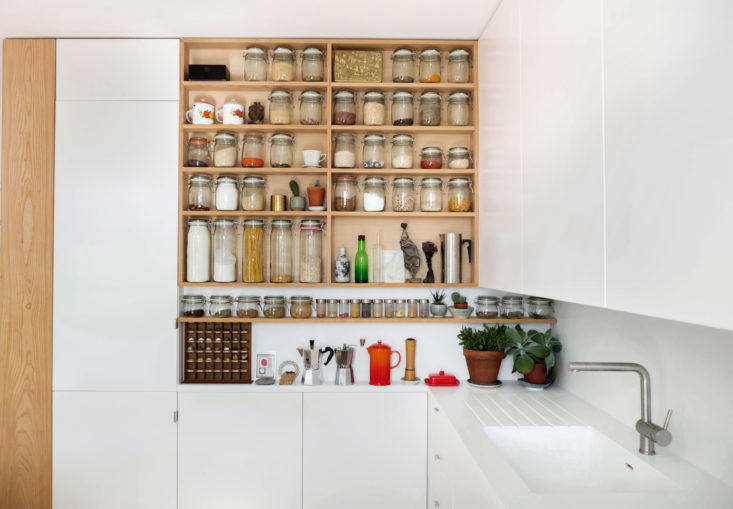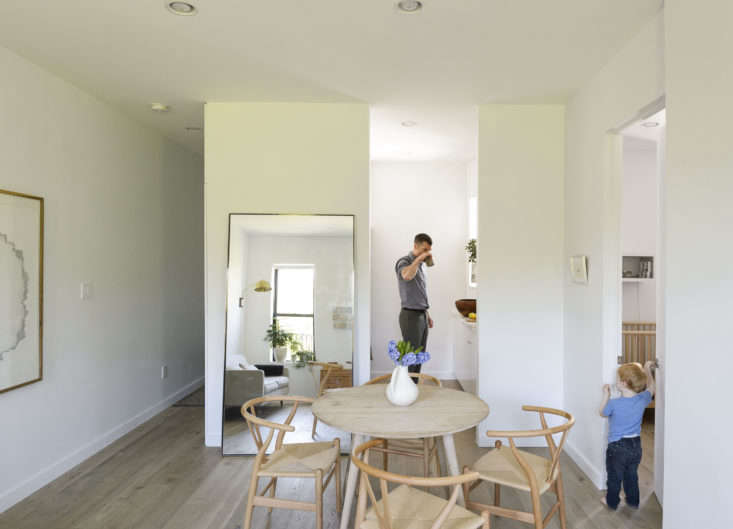 More small space inspiration:
You need to login or register to view and manage your bookmarks.