It makes sense that West Elm and Pottery Barn are owned by the same parent company. If West Elm is where young city dwellers go to furnish their first apartments, Pottery Barn is where they end up when they have kids and move to the burbs.
While my age and living arrangements put me firmly in the latter category, my aesthetic belongs more to the former. I prefer small spaces and modern, more playful pieces, and I like to support makers and craftspeople—all of which aligns with West Elm's ethos.
Here are 11 small storage picks, many made by artisans, from West Elm.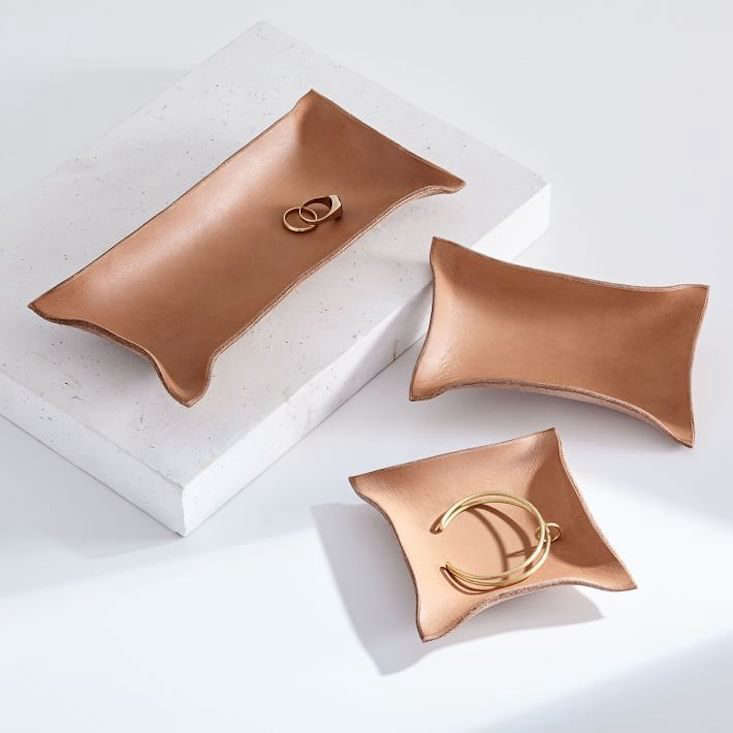 For similar stories, see: