In 2001 I saw the French charm offensive Amélie and decided right away that I wanted to be just like the titular heroine of the film. (Be kind: I was in my 20s). I wanted her pixie-ish haircut; I wanted her cute, feminine wardrobe; I wanted her retro-chic apartment. But being that I lived in NYC and not in Paris, the best I could do was visit an Anthropologie store. I did this often. I'd go to the store for regular doses of the bohemian-romantic style that had so captured my imagination. Sometimes I'd walk out with a pretty candle or café au lait bowl, but mostly it was enough to just wander the store and soak in all that eye candy. Like most stories of young love, though, the store and I grew apart. Anthropologie remained devoted to its particular brand of feminine style; I moved on.
Recently, I checked in on my old flame—and was surprised to see that it was dipping a toe in modern designs. Here are 10 unexpectedly modern-looking storage products from the retailer.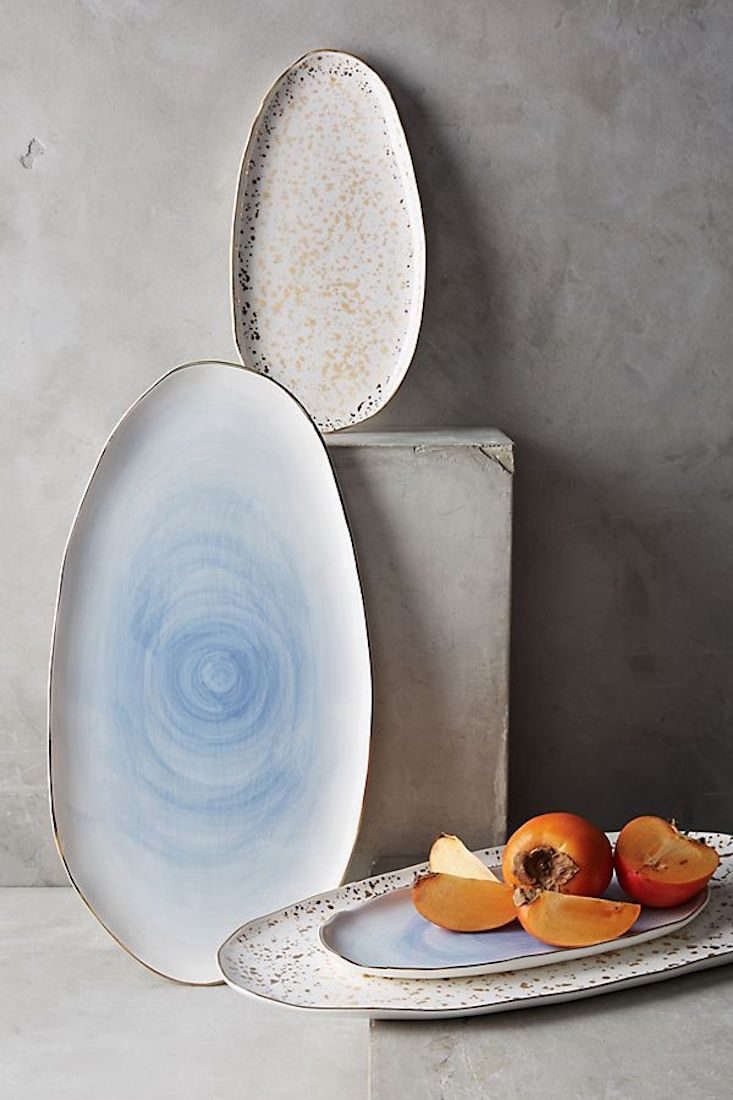 Check out our other Culls:
You need to login or register to view and manage your bookmarks.