A well-thought-out entryway will change your life. Imagine your keys always in the same place—along with your wallet, glasses, and jacket. Mail and newspapers sorted into drawers, bins, or baskets. Loose change in a nice little dish. Scarves and hats and backpacks have a designated place (that isn't on the floor or sofa).
The best way to achieve this type of homey harmony? A one-stop entryway station in the form of a freestanding or wall-mounted rack designed with systems in mind. Here are our picks.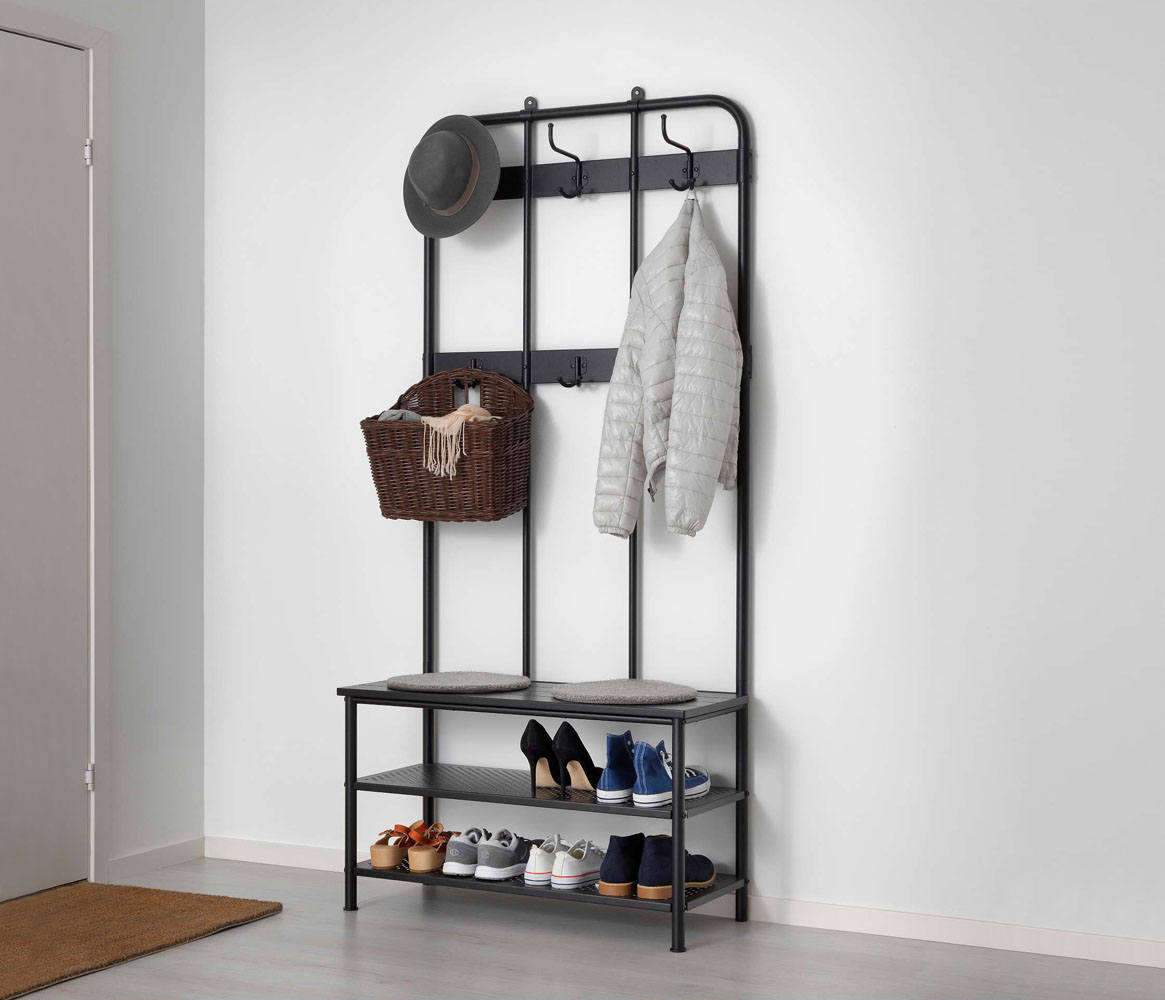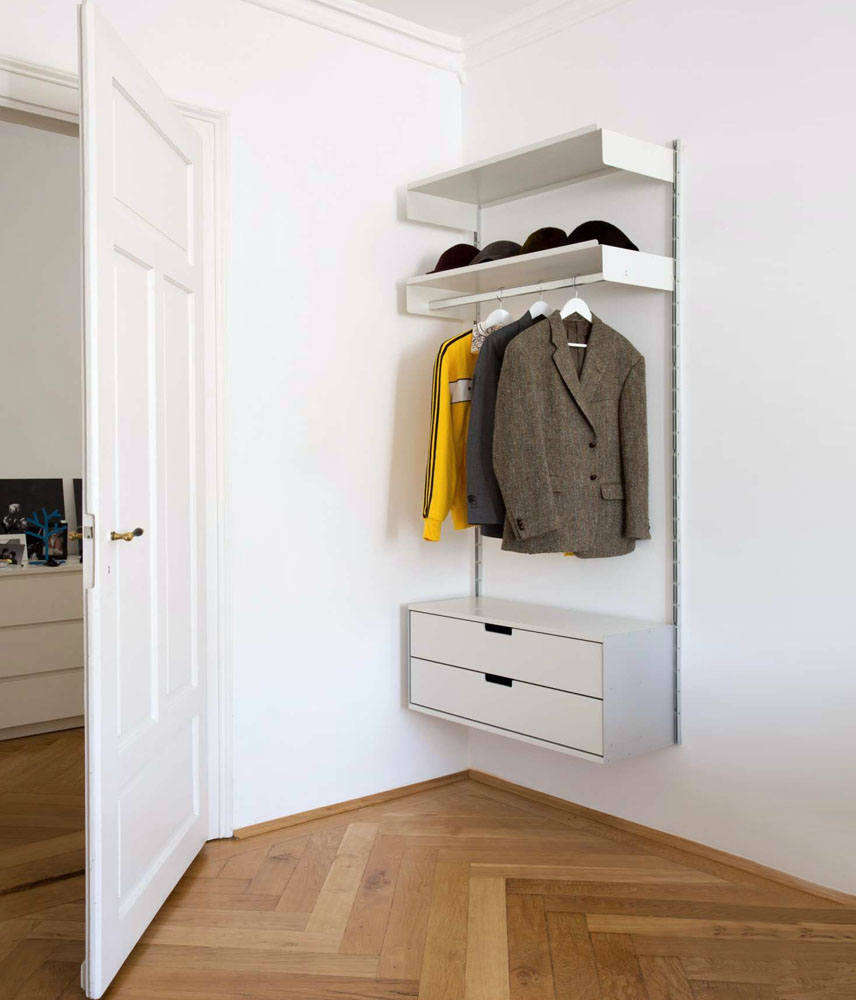 N.B.: This post is an update; it was first published on July 6, 2018.
For other storage ideas in the entryway and beyond, see our posts: