A capacious laundry room in Bath, Somerset, has plenty of possibilities to stash and store all sorts of laundry clutter. Here's a list of products and ideas to re-create the look at home.
The Materials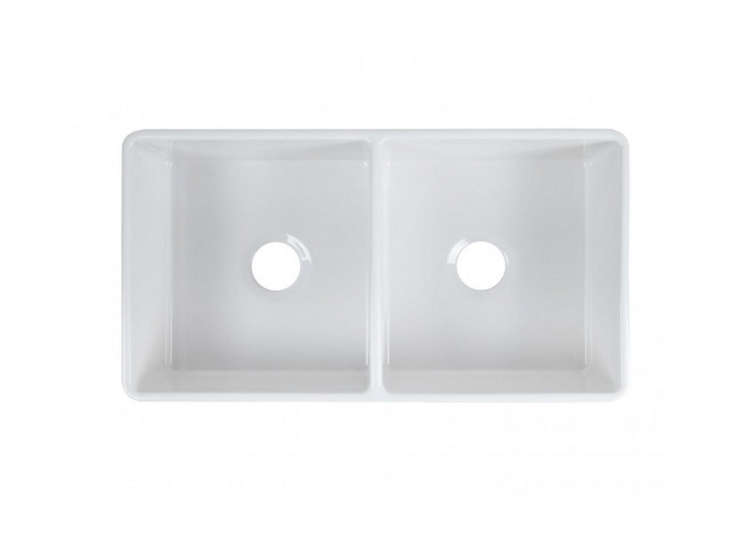 Appliances
Organizing Solutions
Accessories
N.B.: This post is an update; it was first published on Remodelista on April 5, 2016.
For more laundry room inspiration, see our posts: