While working on our latest book, Remodelista: The Organized Home: Simple, Stylish Ideas for All Over the House, we became obsessed with kits. Travel kits, tool kits, spice kits, kitchen wrap kits, clothes care kits, cleaning kits. Show me an empty drawer and I'll show you how to create a neatly organized group of complementary objects that will prevent you from ever asking yourself: "Where did I put that thing again?"
One of our favorite kits for the kitchen is the Instant Cocktail Kit. It's arguably the most fun to assemble, and, not surprisingly, to use. Our theory is this: You're more likely to throw an impromptu drinks or dinner party when your tabletop elements are kept at the ready in one place. Here's a look at what's inside (feel free to improvise and expand on this list).
Drinkware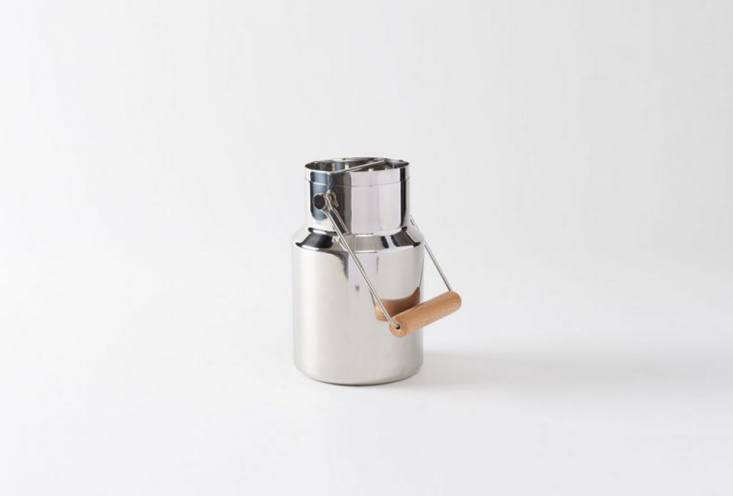 The Trays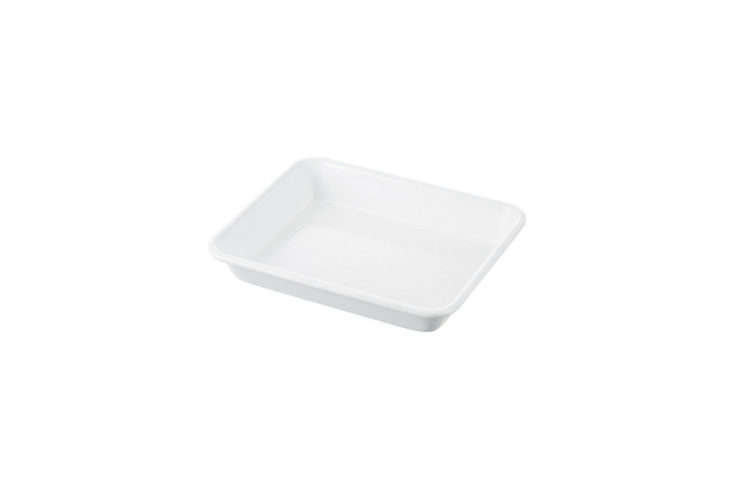 Candles
Other Accessories
N.B.: This post is an update; the original story ran on Remodelista on December 5, 2017.
For more entertaining ideas, see our posts:
You need to login or register to view and manage your bookmarks.