We know we can sound like a broken record sometimes—buy less, own less, less is more. But we're fully aware that not everyone can be stuff-eschewing minimalists. For avowed maximalists and collectors, today's an important day: Ikea's new Sammanhang line of storage accessories, designed to display and organize your most prized possessions, will be available in stores starting in August.
In the company's own words, "The Sammanhang collection is not here to judge you for loving to collect stuff, nor is it here to steal the spotlight from your collection. It's just here to make it look better—to celebrate your personal process of collecting." Here are some favorites from the new line.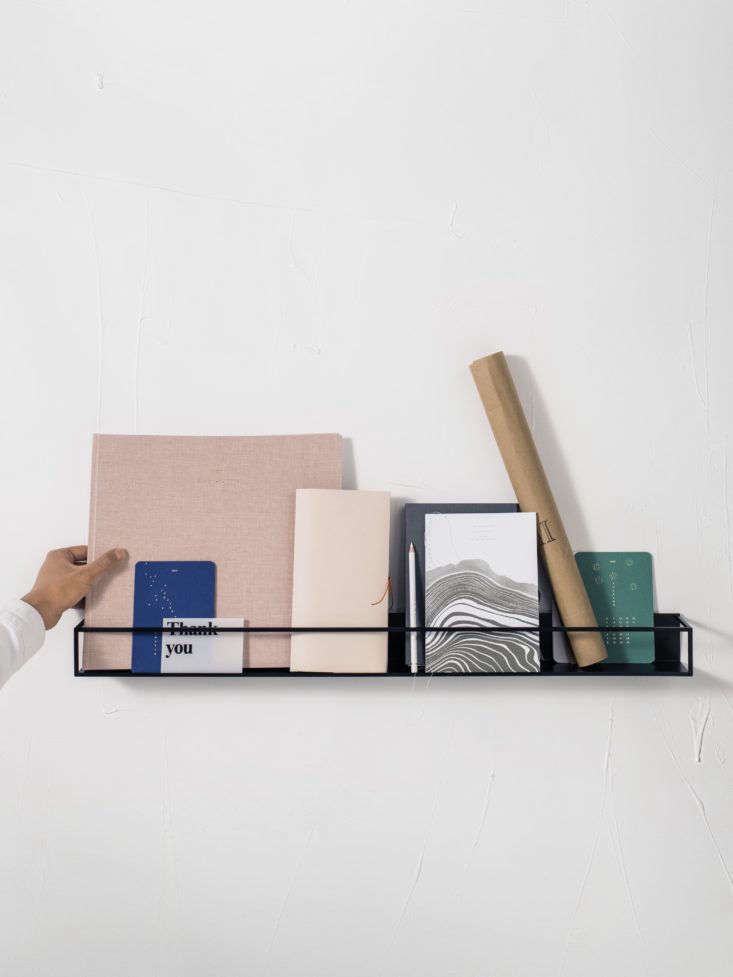 We are big fans of Ikea. Here's a sampling of recent posts about our favorite chic-cheap resource:
You need to login or register to view and manage your bookmarks.