An entryway, by definition, is where you land when you step through the door of your home—which means it can also become the place where you shed your coat, bag, and keys as soon as you're inside. Let these 15 minimalist, streamlined, and welcoming entryways from our archives be your inspiration to stow shoes and coats in closets and keep your entryway clear and clutter-free.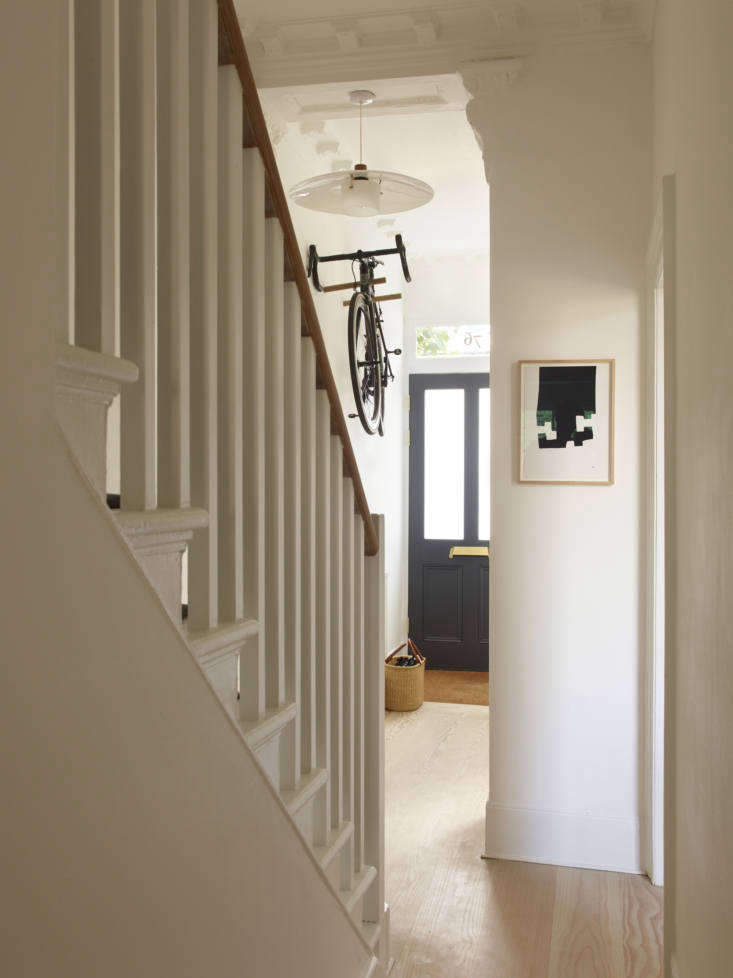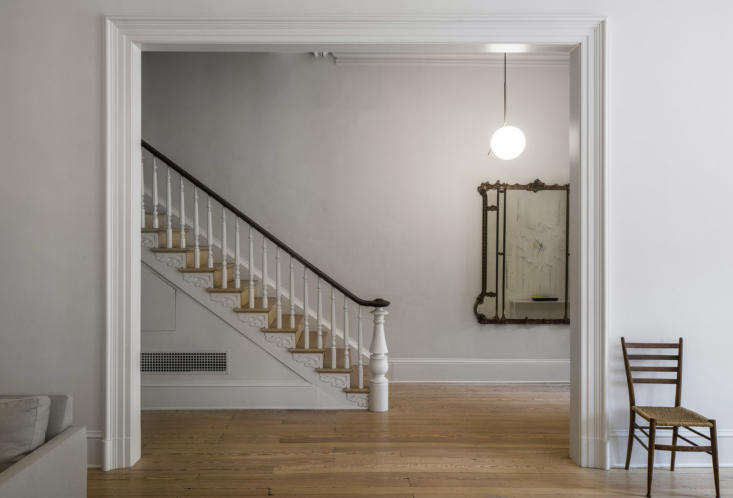 For more entryway inspiration, see our posts:
You need to login or register to view and manage your bookmarks.