We recently revisited an old Remodelista post by Meredith about a kitchen rehab in Melbourne, Australia. We were drawn to the many smart storage solutions—from the ingenious use of awkward nooks to the hardworking kitchen island—that interior designer Sarah Trotter of Hearth Studio, designed into the space. Here are some highlights.
Photography by Christo Crocker.
1. Utensils Hung in Front of a Window
2. Open Cubbies Used to Store and Spotlight
3. Dead Space Transformed into Thoughtful Storage
4. Large Sliding Doors that Fit into a Narrow Space
5. A Toast and Tea Station for Convenience
6. A Kitchen Island that Prioritizes Storage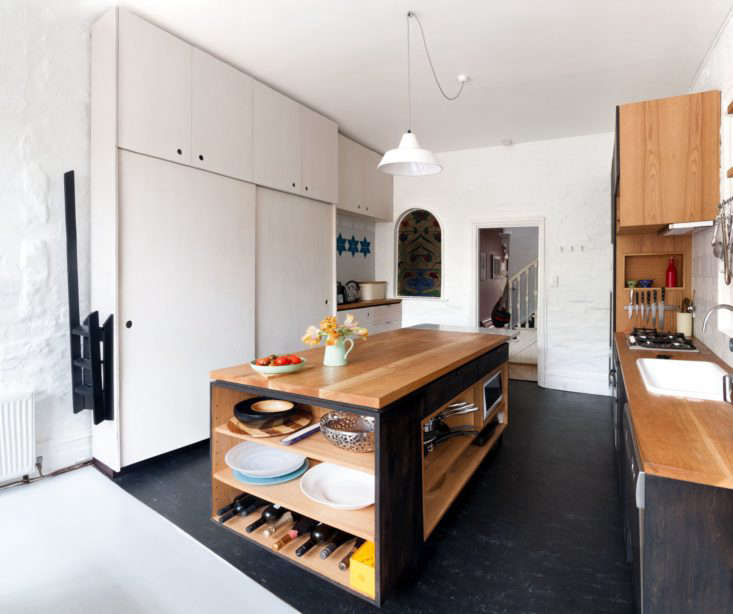 7. A Built-In Marble Pastry Board
Looking for more tours of kitchens with smart storage? Here are three:
You need to login or register to view and manage your bookmarks.