"I love details, and I love hardware," says Mark Lewis, founder of Mark Lewis Interior Design. "I have always loved finding handles, hooks, and more on my travels and in local junk shops. But when you find one great vintage piece, you will inevitably need more than one for your project."
Lewis started offering bespoke, cast bronze pieces for sale on his website last year. "It was a natural progression to start reproducing my favorite vintage finds and selling them to a wider audience," he says. "When I work with clients, I often have bespoke hardware items made for specific projects."
The cast bronze pieces are all cast in England at a small foundry in Kent, south of London. Here are some favorites from the collection.
N.B.: Be sure to check out Julie's story on Lewis' new collection of powder-coated hardware over on Remodelista today.
Photography by Rory Gardiner.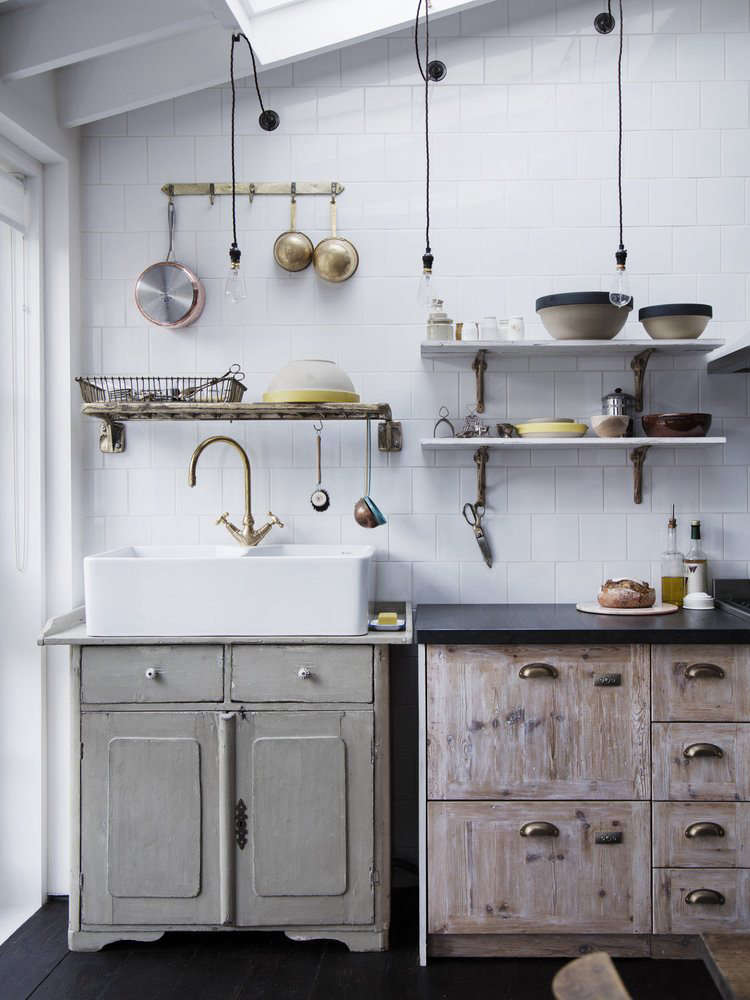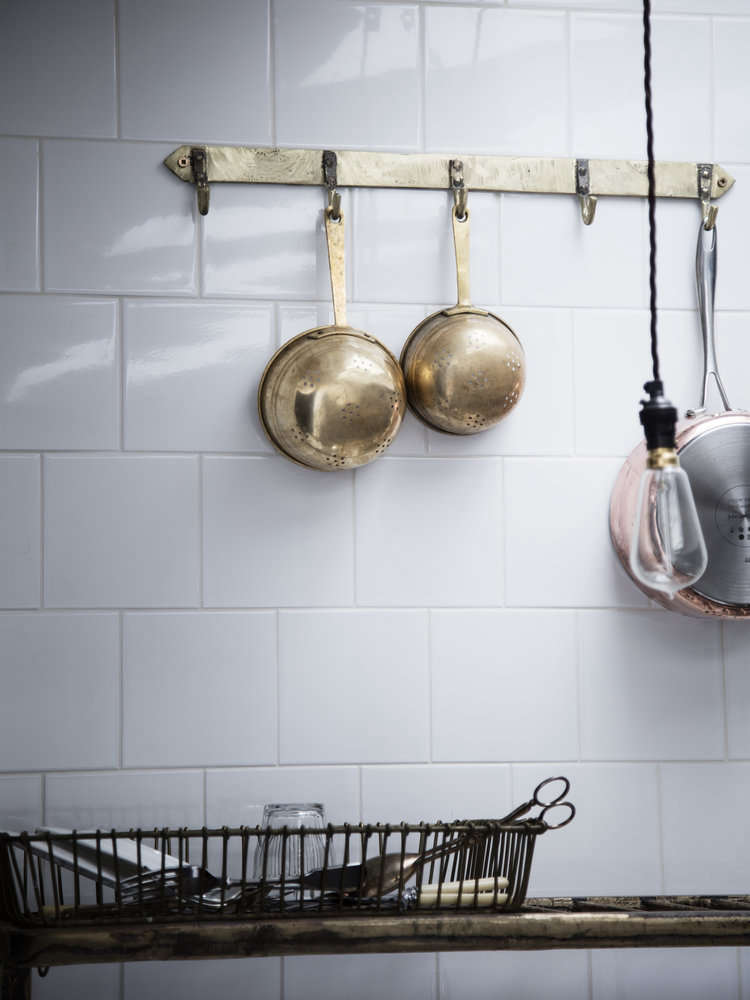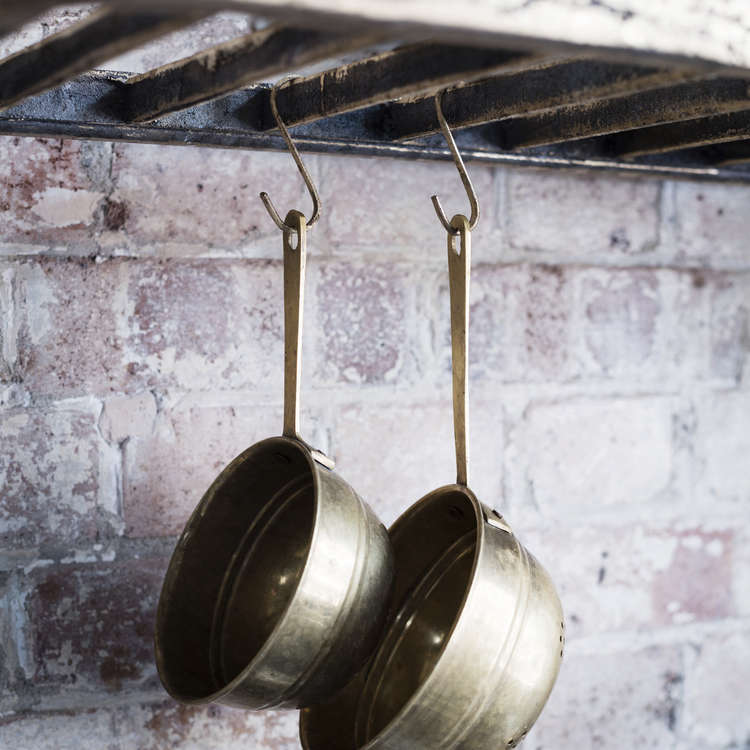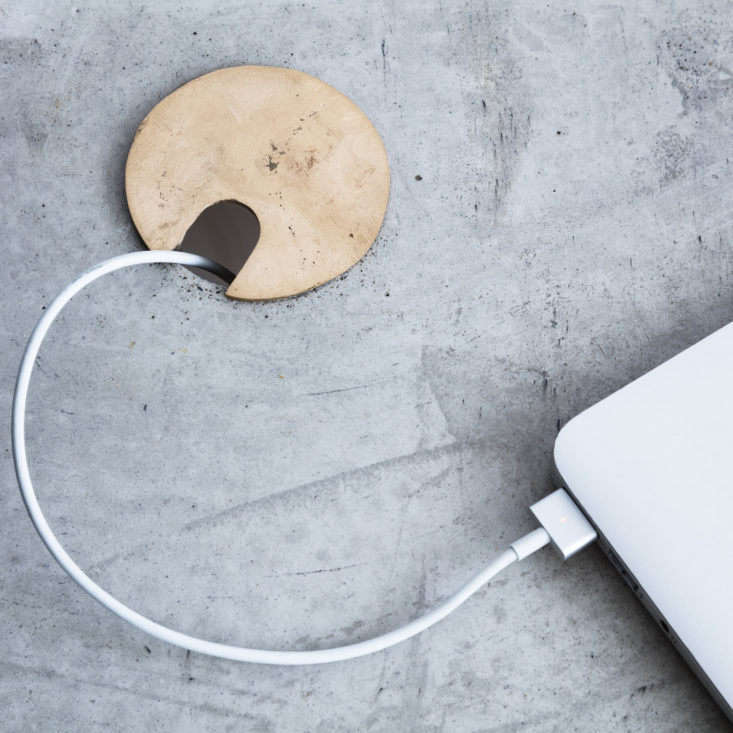 N.B.: This post is an update; it was first published on Remodelista on February 16, 2017.
For more on Mark Lewis Interior Design, see:
For more storage hardware ideas, see: