When I hear Pier 1, I think of Papasan chairs, those oversized round rattan chairs that lived in basements and dorm rooms all across America in the 1980s. (For its intriguing origin story, go here.) I always wanted one so that I could curl up in its cushioned embrace while reading a Sweet Valley High book or gabbing to friends on the telephone. Alas, I never did get one, but I'm happy to report after a thorough perusal of Pier 1's site that the budget retailer of imported home goods and furniture still stocks the chair. (Mom and Dad, take note.) And I'm even happier to report that the store also has some great storage pieces that I wouldn't mind taking home today. Here, 10 favorites from Pier 1.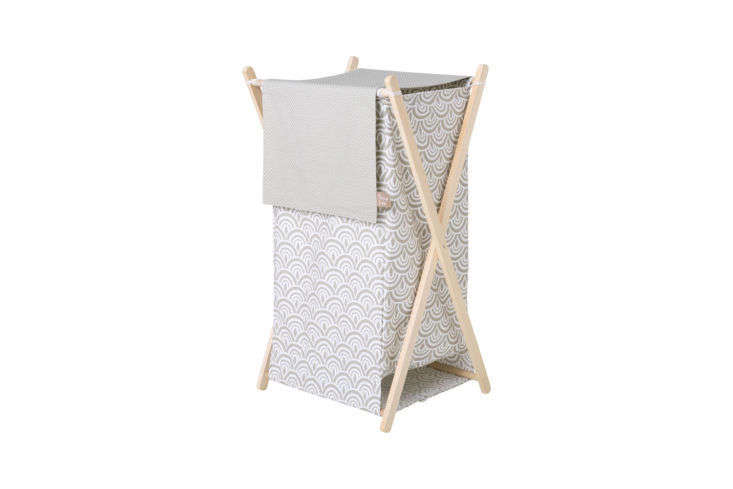 Above: The handsome wrought-iron Metal 6-Door Cabinet is currently on sale for $359.88.
The modern-looking Bryson 3-Shelf Metal Rolling Utility Cart comes in white, black, and teal; $49.95.
For more favorites from budget retailers, see: