We like to borrow organization ideas from unexpected sources. Take the public library, for example, with its stamps, cards, Dewey Decimal System, and aisles of shelving. One of the most genius storage inventions of this longstanding institution is the industrial metal library cart (also known as a "book truck" in the biz) that allows for easy restocking.
You can use the same mobile bookshelf for any room in the house: storing cookbooks in the kitchen, linens in the bath, cleaning products from room to room, And, of course, you can use it for its original function—organizing plain old paperbacks. Here are our 10 favorite library carts to chose from.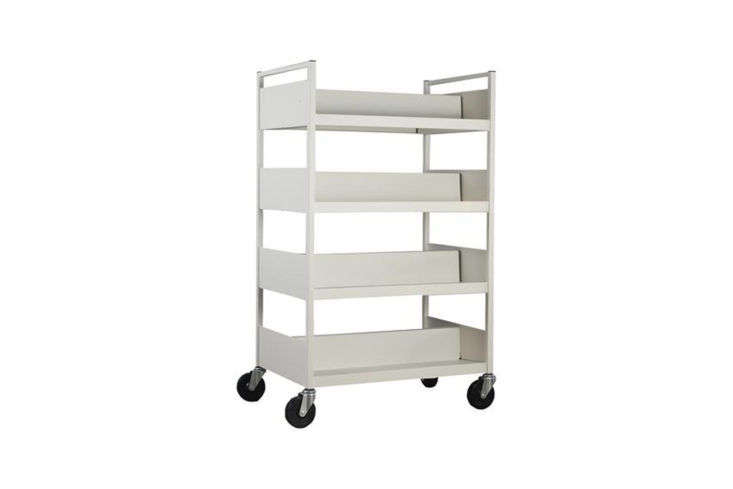 For more ways to get organized with the click of a (purchase) button, see our posts:
You need to login or register to view and manage your bookmarks.