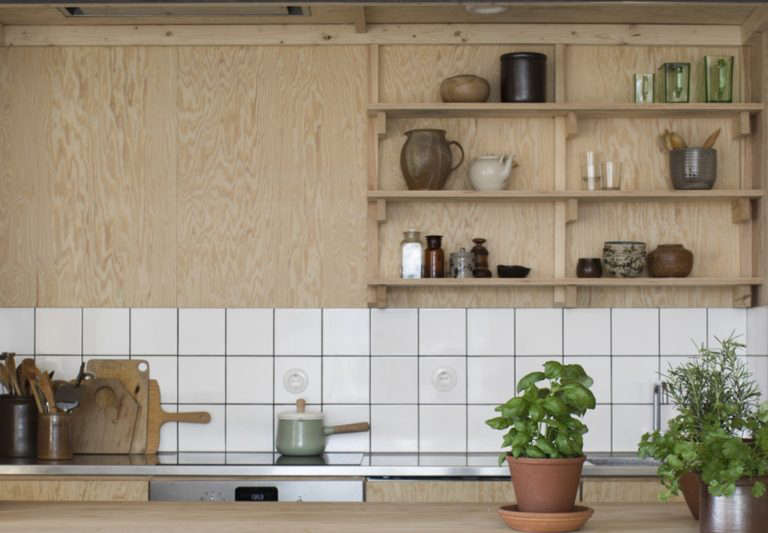 On Remodelista, we've featured this house in Sweden designed for librarian Maria Förstberg by her architect son, Björn Förstberg. The kitchen, made of humble materials such as plywood, stainless steel, and conventional tile, is full of smart, budget-oriented storage solutions. Here we dissect the kitchen and identify its key elements (bonus points: many are sourced from Ikea).
The Kitchen
Get the Look
Materials
Faucets & Fixtures
Budget Appliances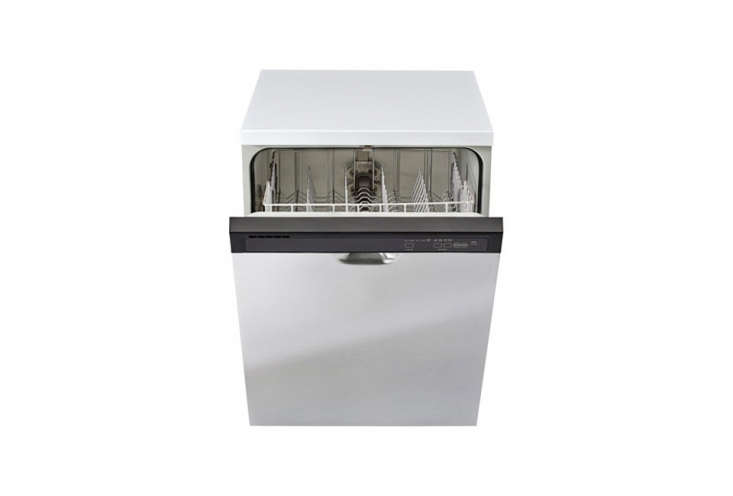 High-End Lighting
Accessories
For more on the kitchen, see our post 
Kitchen of the Week: A Cost-Conscious Kitchen in Sweden
.