Despite their unusually complicated name, the United Society of Believers in Christ's Second Coming were all about simplicity. The group's leader, Mother Ann Lee, proclaimed "there is no dirt in Heaven," but her followers also understood that simple design meant less to dust. Founded in 1774 by a group of rebellious Quakers who left England for the New World, the Shakers (as they became known because of their ecstatic form of worship) believed that making things well was an act of prayer.
They set about stripping away embellishment during a very embellished (and undoubtedly dusty) time in domestic history, anticipating the modernist movement by about 150 years. "Less is more," said Mies van de Rohe, and he and his fellow purists freely acknowledged their debt to the Shakers. Though the Shakers themselves lived and worked in graciously proportioned buildings in country villages, the practical aspect of their aesthetic is more relevant than ever, especially for those of us in cramped, urban spaces. Here are some examples of Shaker design that stand ready to restore some order to our lives.
Five to Buy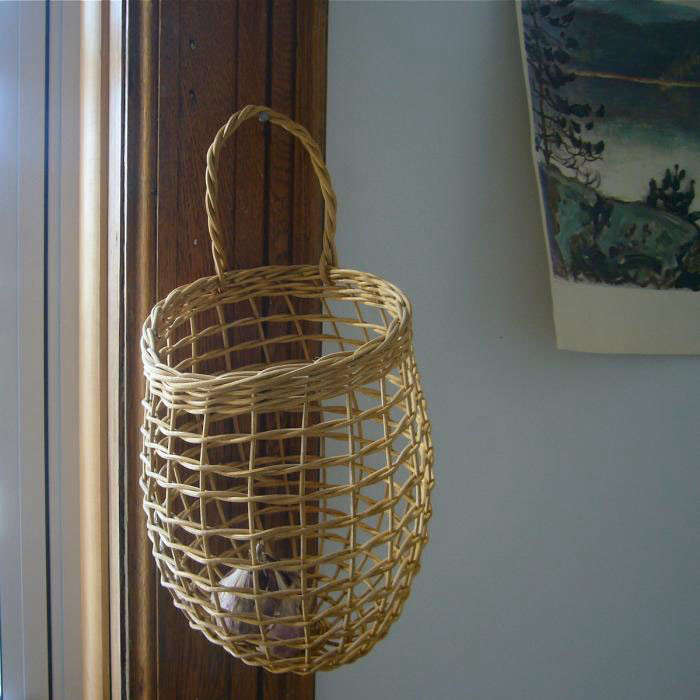 Object Lessons columnist Megan Wilson is the owner of
Ancient Industries
and the curator of the Remodelista 100, a collection of essential everyday objects presented in the
Remodelista book
. Have a look at her
past Object Lessons
on iconic designs, including:
N.B. This post is an update; the original story ran on October 14, 2014.