At an outdoor design fair this past fall in Upstate New York, so many impeccably groomed dogs were in attendance that we got to admire firsthand the crowd currently fueling the upscale pet accessories market. There's more and more to like in the world of dog gear, but prices are often out of reach for most owners, so we were happy to hear that Ikea has entered the fray.
We recently presented Ikea's Clever Products for Cats. Today, we're spotlighting our favorite Ikea dog accessories, all from a collection dubbed Lurvig, which translates as "shaggy."
Photography courtesy of Ikea.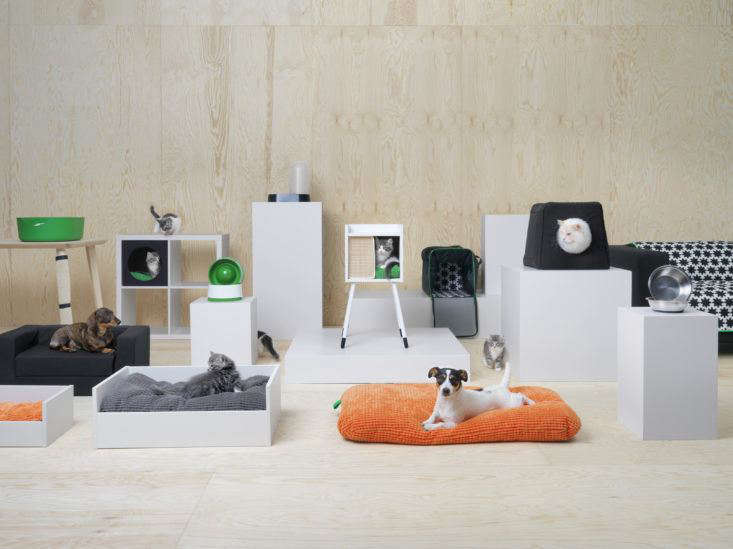 More favorites from Ikea:
Also don't miss Fancy Feast: The 6 Things You Need for Corralling Pet Food.