Having a cedar-lined closet built from scratch can be a costly undertaking. The next-best (and cheaper) idea: a modular closet system made from cedar.
Julie recently discovered Northern Kentucky Cedar, a sawmill and manufacturing plant that produces red cedar closet organizers and kits. Why red cedar? According to its website: "Aromatic red cedar is a non-endangered species of wood—its growth outpaces harvesting. It grows primarily in the eastern part of the United States. Its pleasant scent and a vibrant red color—left untreated will turn a silvery gray—have been traditionally used for cedar chests because of its natural ability to repel insects without harmful chemicals."
Here are some of its well-priced offerings.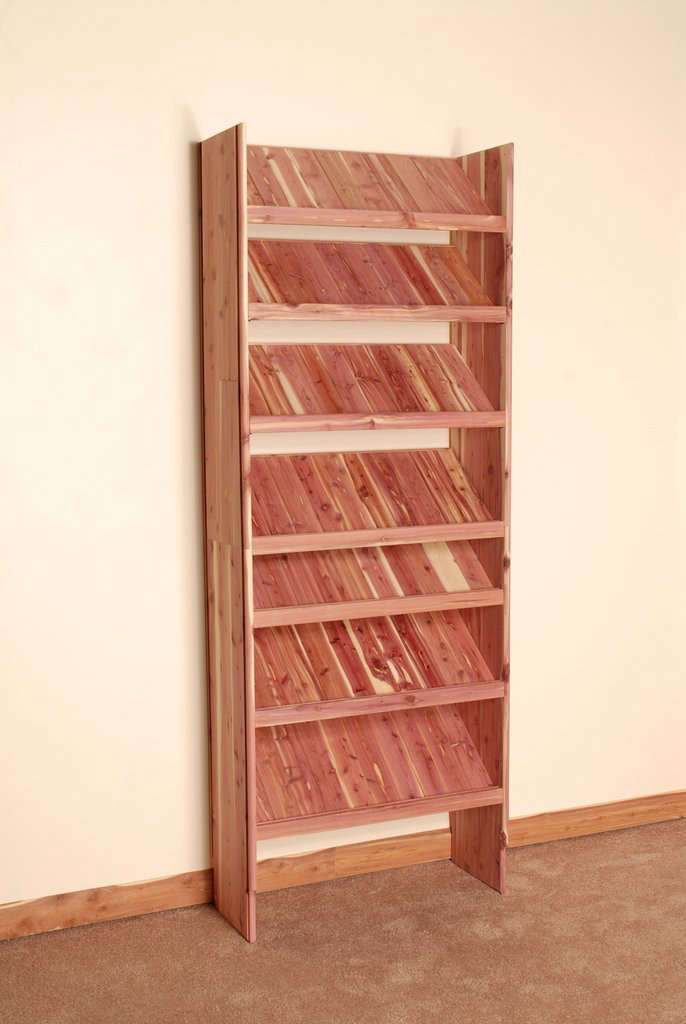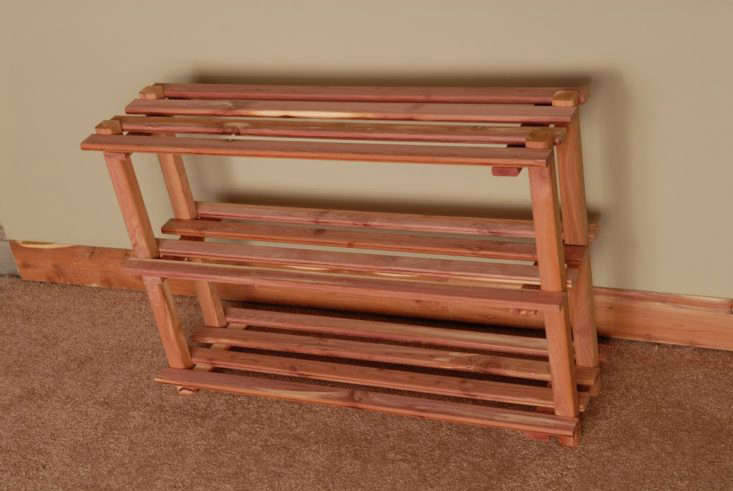 N.B.: Featured photograph courtesy of 
Greta Rybus
, from 
The Soot House: Conjuring the Ghosts of Old New England on Spruce Head in Maine
.
Searching for more closet organization ideas? Check out these stories:
You need to login or register to view and manage your bookmarks.