"We are a brand of basic objects inspired by primitive artifacts and tools," explains the Mexico City team behind Lagos del Mundo. The line is a collaboration between two friends, Leonel López Castillo and Rigel Durán, who met as design students at the University Centro and teamed up on the project with architecture and design studio La Metropolitana. The group looked at simple, age-old Mexican household objects made from natural materials, applied their own take to the pieces, and then collaborated with artisans around the country. The full collection is available from Lagos del Mundo.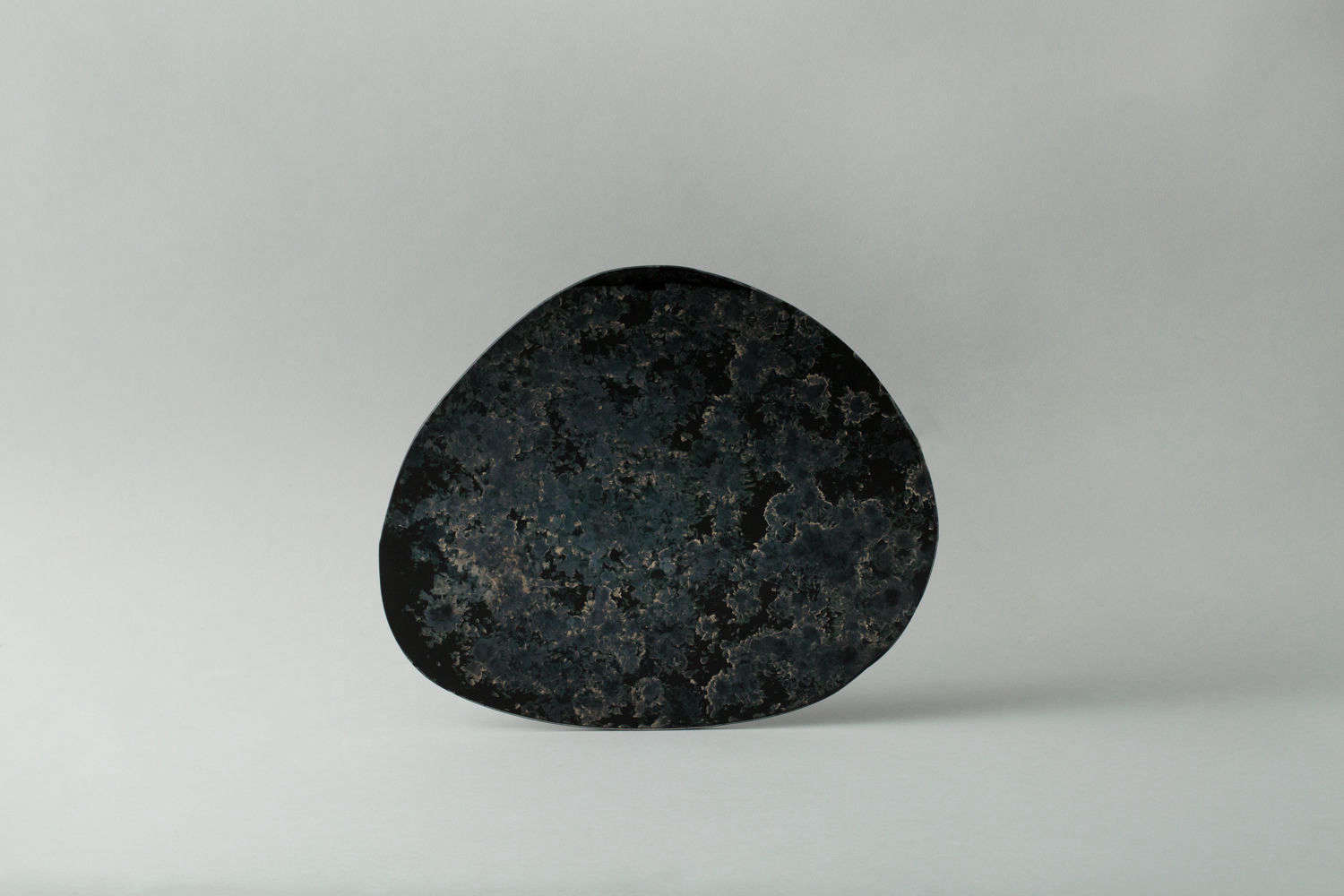 Planning a trip to Mexico? Check out our
Travel Guide
for noteworthy hotels, restaurants, and shops throughout Mexico. On Gardenista, have a look at a
Cactus Fence
surrounding Mexican restaurant
El Monterro in Saltillo
.
N.B.: This post is an update; the original story ran on September 4, 2014.