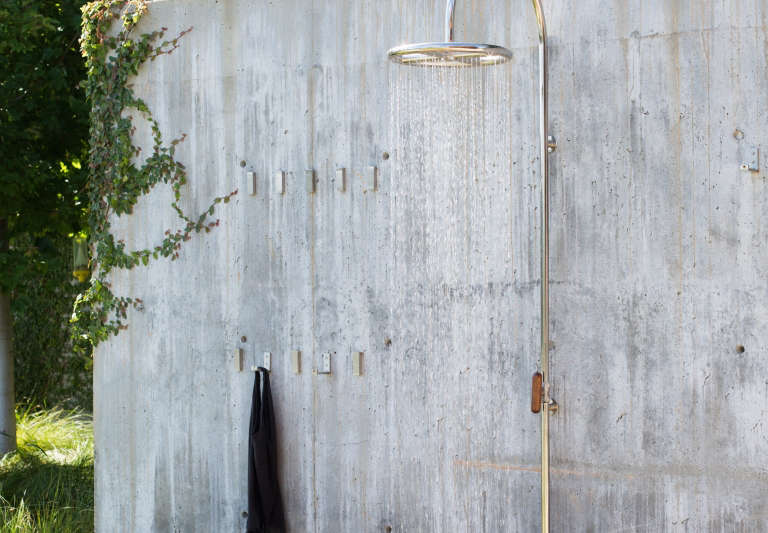 Have you ever taken a shower outside after a day at the beach and had nowhere to hang up your towel, so you put it on the ground and after your shower is done and you're all clean and refreshed, you retrieve your towel and dry yourself off—only to realize your towel has picked up a ton of sand on the ground and now you're in need of a shower again?
I have.
Which is why I'm a big proponent of towel hooks placed right next to outdoor showers. But it can be hard to find simple, modern versions that don't cost a lot and are rugged enough to endure the elements. Michelle over at Gardenista recently showed me the solution: Ikea's aluminum Bjärnum folding hooks.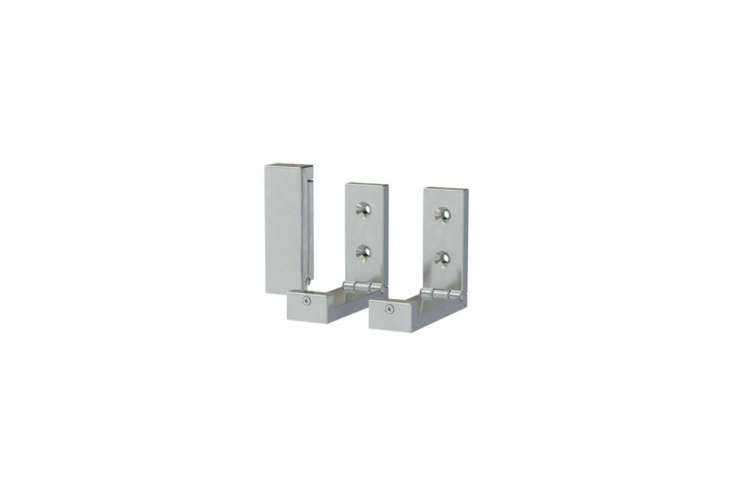 Need more ideas for wall hooks? See:
You need to login or register to view and manage your bookmarks.