It's been 10 years since Muuto introduced its whimsical and highly versatile Stacked Shelving System, designed by Julien De Smedt of JDS Architects. Since then, new colors have been added, as have new accessories like sound-absorbing panels (in 2016) and a podium base (in 2012). Also on the market now: a knockoff of the stacked cubby look from Urban Outfitters.
High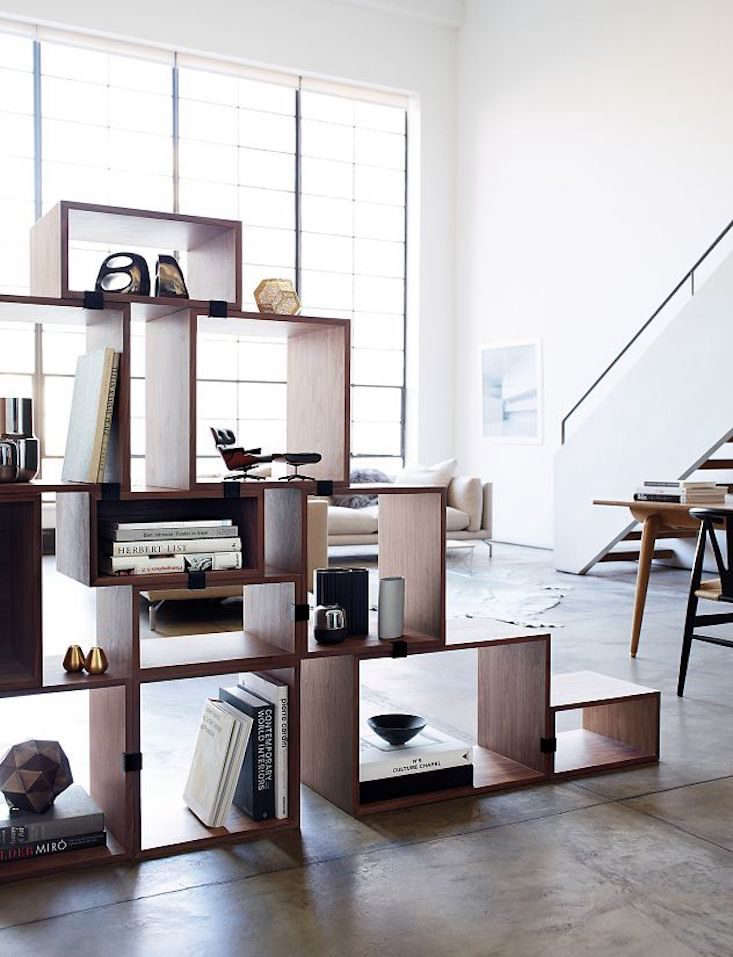 Low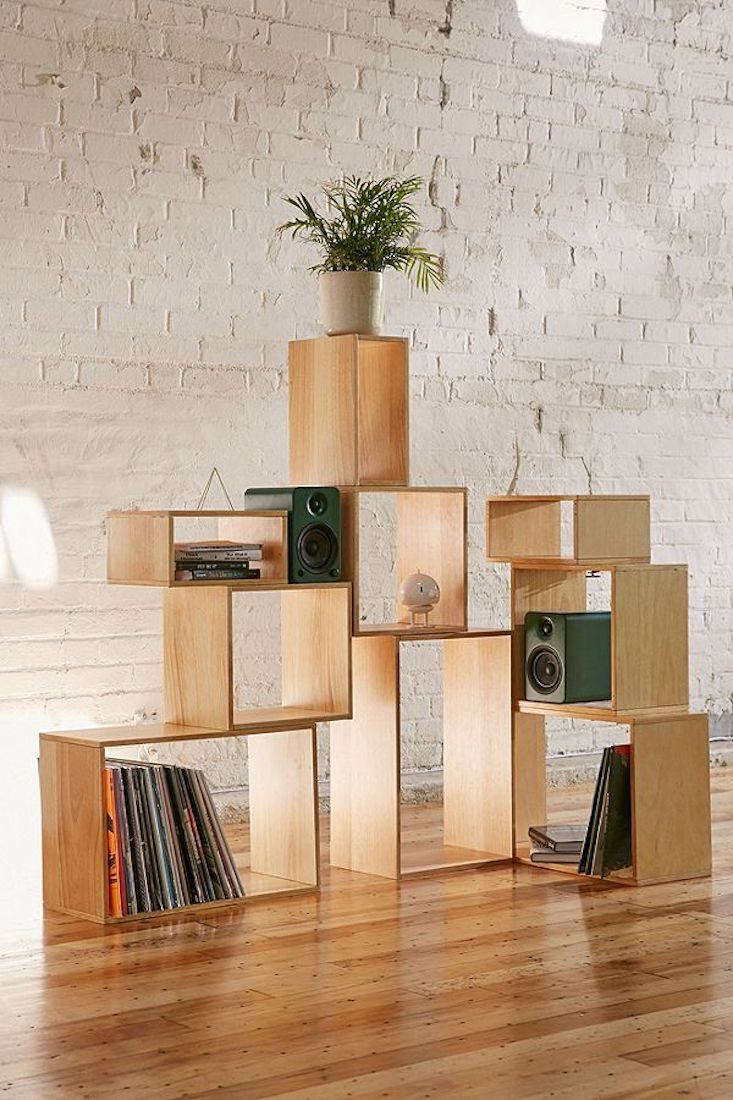 Ready to find more high/low ideas?
You need to login or register to view and manage your bookmarks.