I'll admit it. I've given gifts I'm not proud of: the Unicorn Poop Candy, the schlocky t-shirt, the book of poems by cats. To anyone who's ever received a last-minute, questionable-judgement, completely useless present from me, I apologize. To make amends, I've been researching gift ideas that are both stylish and practical, items that anyone would be happy to receive this holiday season.
Here, 15 inexpensive presents, all priced under $30, to tuck into stockings or under the tree this year.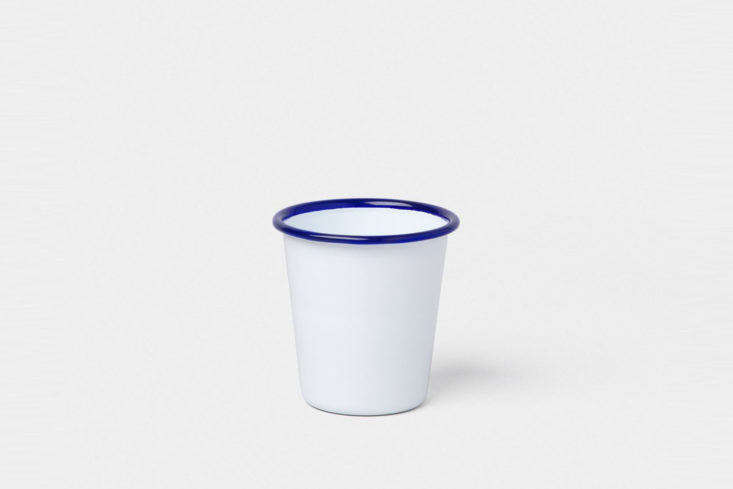 Above: The Standard Baggu bag folds into a flat 5-by-5 inch pack and comes in a variety of patterns and colors (shown are the Blush Gingham and the Copper Gingham); $10 each.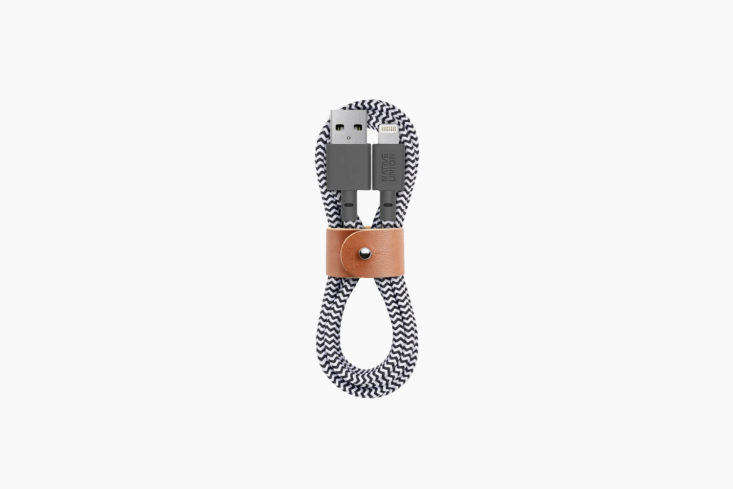 Above: Fog Linen's Coasters come in a variety of patterns, colors, and fabrics; $26 for a set of 6.
For more gift ideas, be sure to check out: