Here are 15 of our favorite cleaning tools and products, almost all available through Amazon Prime. That means that by this weekend you could be scrubbing your dishes with German tampico fibers, gently brushing surfaces with Swedish horsehair, scrubbing your clothes with French Marseilles soap, and improving your recycling routine with a sage green enamel bin.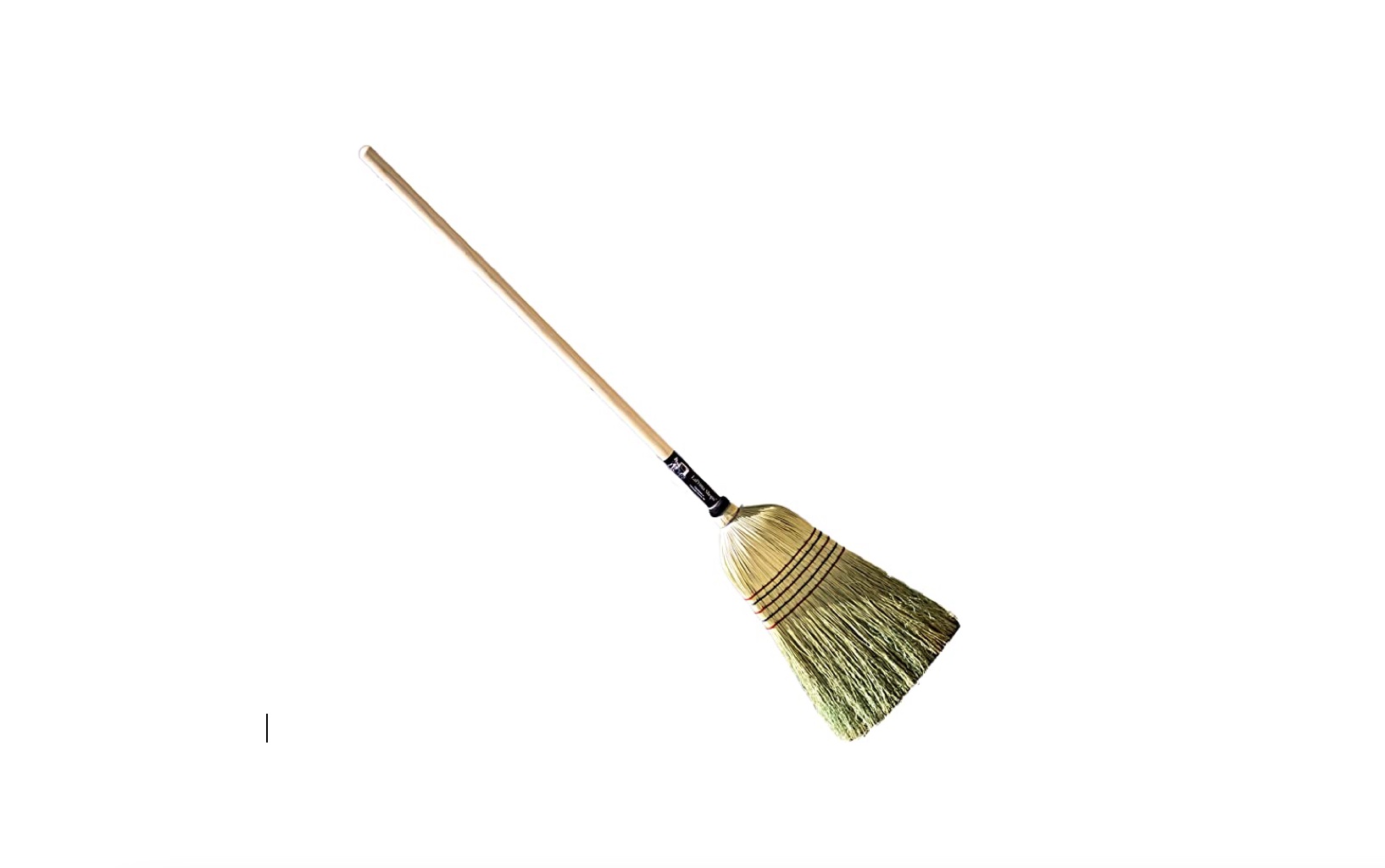 For more domestic science favorites see our posts:
N.B.: This post has been updated with new links, prices, and products. It was first published on Remodelista on April 2019.