Here, 13 ways to get your house in order—with help from some great Ikea small storage solutions, all priced under $20.
1. Give the shelves in your closet some structure.
2. Make your hangers uniform.
3. Stow away rarely used items.
4. Organize your tools.
5. Create a landing pad.
6. Hang up the coats.
7. Corral shoes in a bin.
8. Decant dried goods.
9. Designate a recycling bag.
10. Give little items a pretty home.
11. Compartmentalize your junk.
12. Tidy your desk.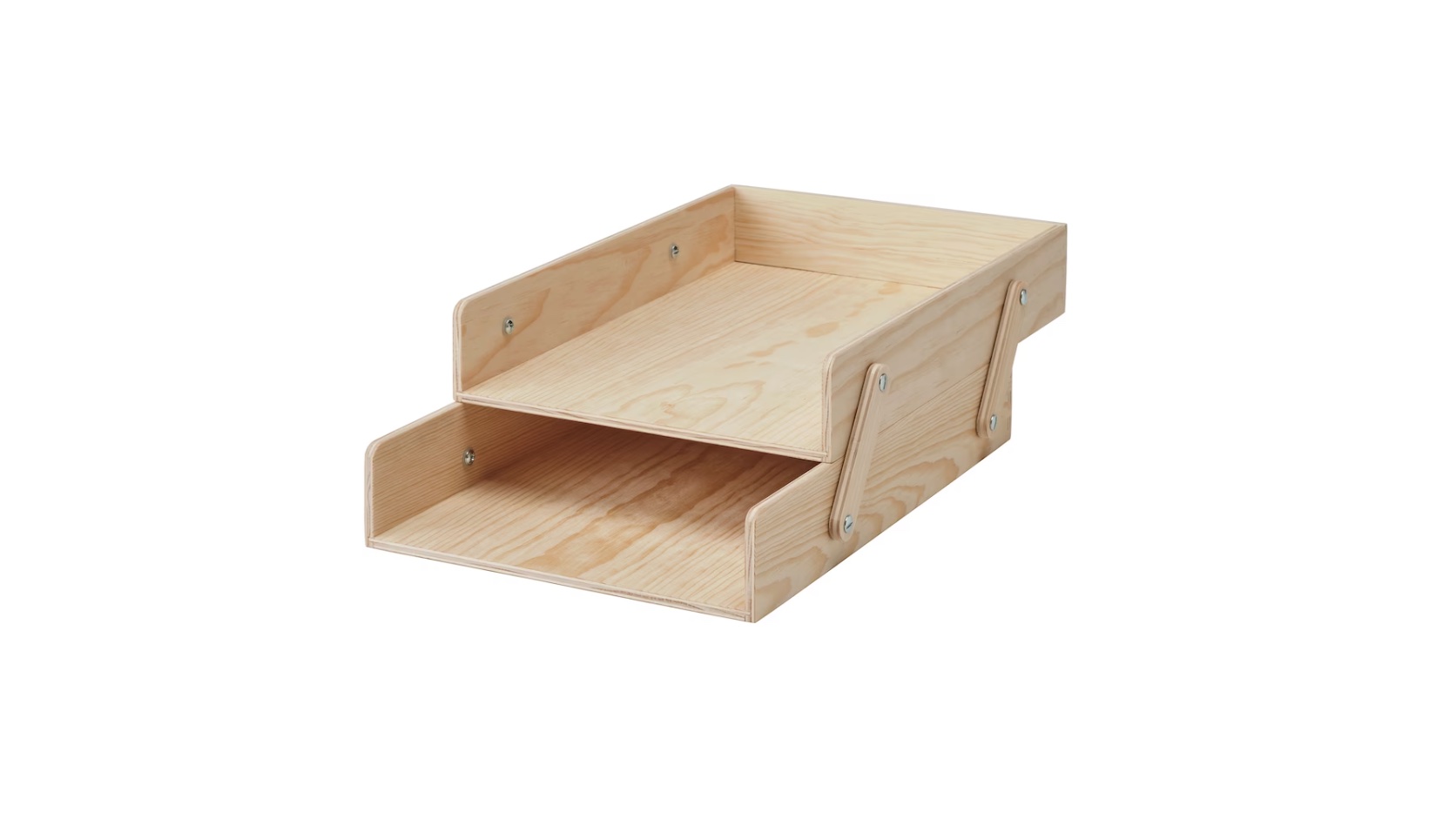 13. File your paperwork.
More budget storage ideas just ahead:
N.B.: This post has been updated with new products and prices; it was first published September 2019.