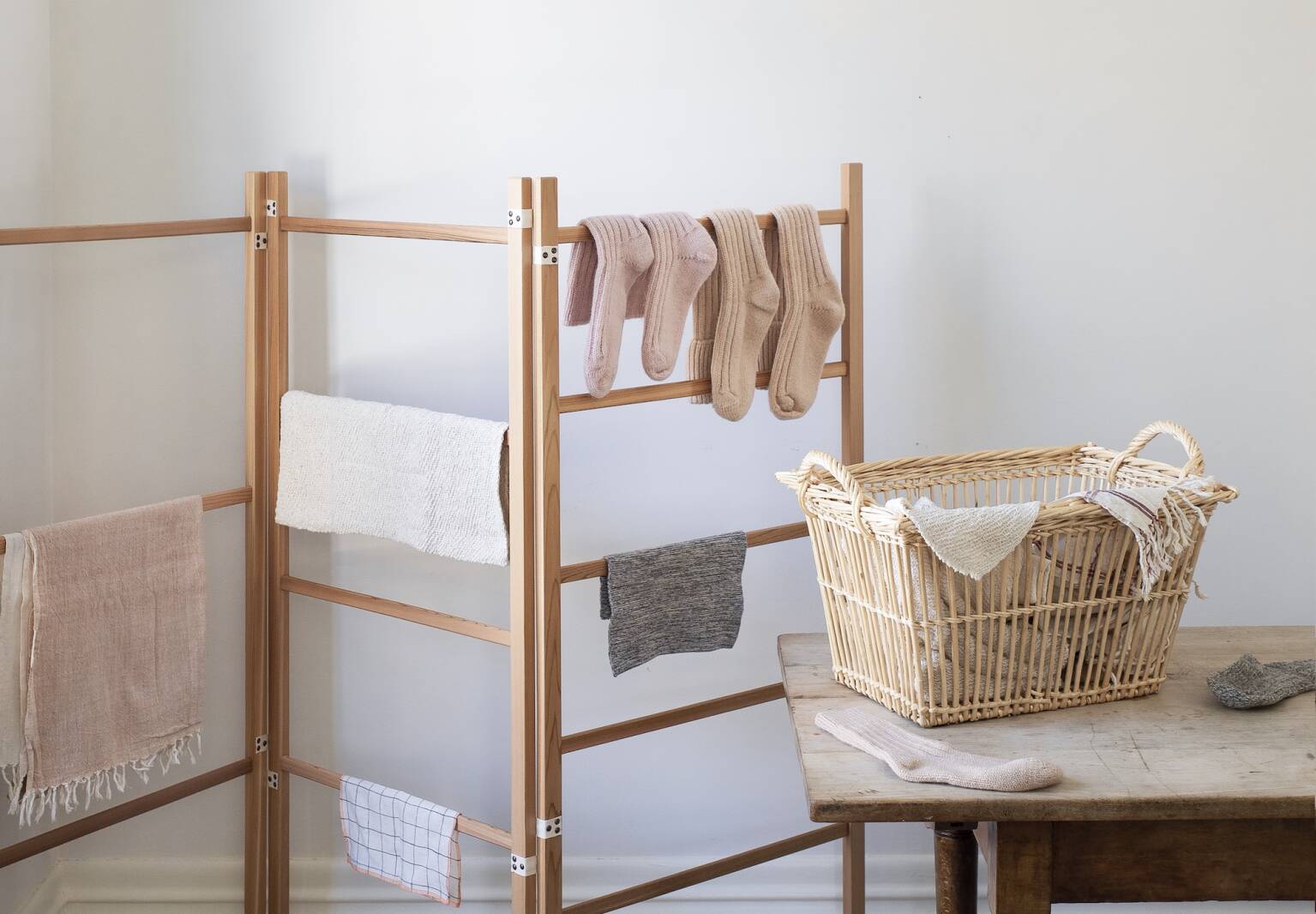 About a decade ago, I bought a large Peterboro basket with the intention of using it to store some of the many blankets my family had accumulated over the years. (For some reason my kids are averse to wearing a sweater, a robe, or even pants at home during the cold months, but they'll happily cover themselves with a blanket and drag it from room to room.) Recently, in need of something to carry clean, folded clothes and unwilling to buy a plastic laundry basket, I decided to try out my Peterboro basket for this purpose. I thought it would be too small, I thought it would be too heavy. I thought it would snag delicates. None of that was true, and I can report that it has now officially been promoted to family laundry basket.
The Peterboro Basket Company, sadly, closed its operations last May, 168 years after its founding in New Hampshire. (Blame it on the invasive emerald ash borer, which has devastated ash trees  throughout the US.) But we've found eight similarly well-made, durable, and attractive woven baskets, all made from natural materials.
N.B.: Featured photograph by Justine Hand for Remodelista: The Low Impact Home.
See also: