We've shared before our picks for covered ceramic bowls. (See 7 Favorites: Covered Ceramic Food Storage Bowls, Non-Plastic Edition.) They're great, but they can be quite pricey. Today, we're talking about a more economical solution to storing leftovers without using plastic: fabric covers that fit snugly over bowls. After a few uses, you can simply toss them in the wash and re-use. But the real reason I like fabric bowl covers is that they offer an opportunity to express a little personality while performing the most mundane of tasks.
Here, my top selections for cotton bowl covers: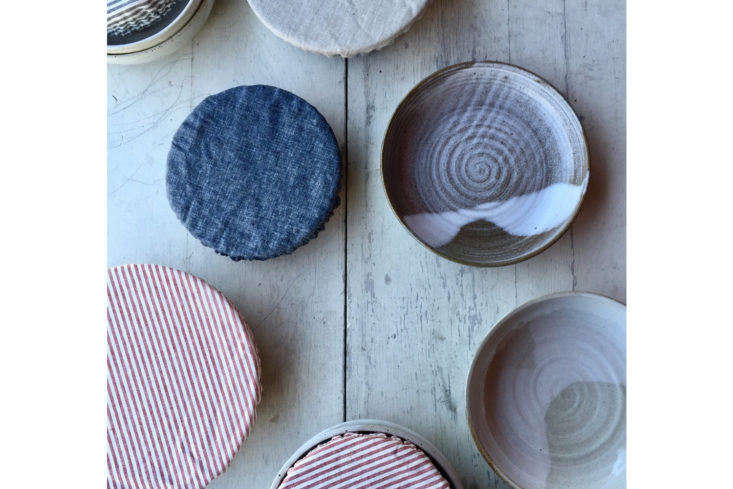 For more eco-friendly solutions in the kitchen, see:
N.B.: This post has been updated with new prices and products; it was first published November 2018.