Just as dieters have Eat This, Not That guidelines, so too do advocates of zero-waste living. A devotee of the movement is Lauren Singer, who began with a blog, Trash Is for Tossers and has since launched her own laundry soap company, The Simply Co., as well as Williamsburg, Brooklyn's Package Free Shop, a purveyor of plastic-free essentials.
Over the past six years, Singer hasn't sent a single garbage bag to the landfill (her nonrecyclable detritus fills just a single Mason jar). "Large-scale environmental change is my North Star," she says. Over on Remodelista, we just shared her tips for beginners wanting to reduce their household waste (see Expert Advice). Here, for The Organized Home, she shares her fast five alternatives to plastic in the kitchen.
N.B.: The recommended products are available from Singer's shop and plenty of other sources. She herself is in this to change practices, and she encourages you to save money and resources by taking the DIY route whenever you can.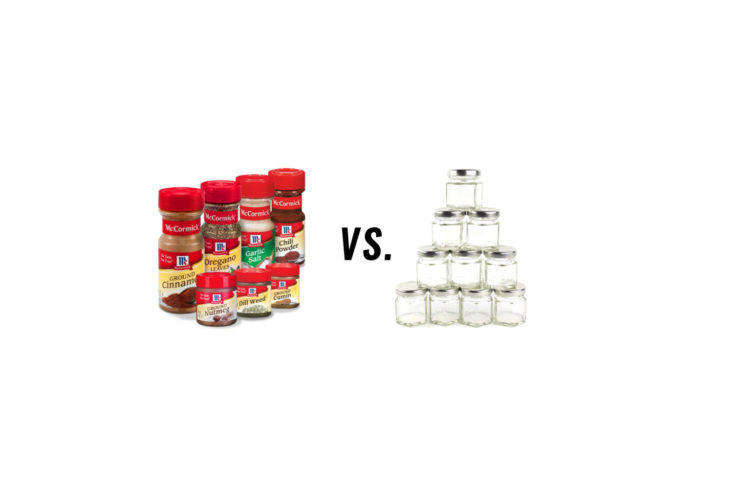 N.B.: This post is an update; it was first published on April 13, 2018.
For more sustainable living ideas, take a look at: