Vintage file cabinets come in the oddest dimensions: flat files are short and wide, card files are skinny and stacked tall. That explains why they offer perfect storage solutions in small or awkward spaces. Here are 12 examples of file cabinets put to inspired use in every room but the office.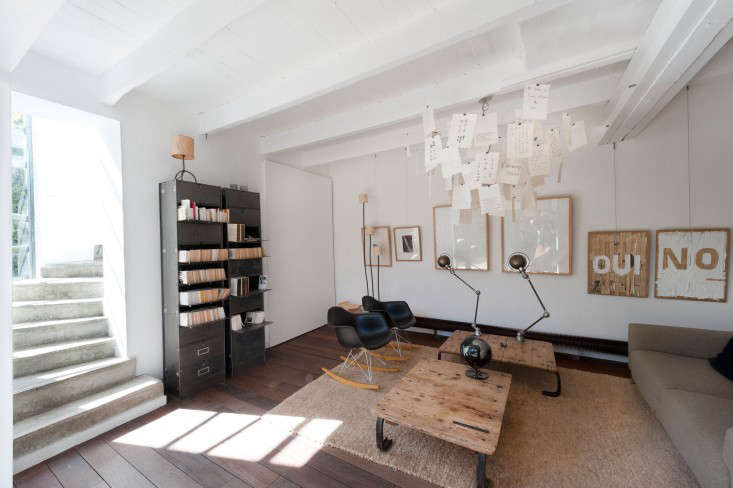 N.B.: This post is an update; it was first published June 2014.
To see some nice-looking vintage file cabinets, go to Justine's post on French Industry at No. 40 in Copenhagen. Tight on space? Go to Storage & Organization for more ideas.