Proceed with caution: This post is littered with unnecessary and sophomoric word play.
It's high time that real design came to the marijuana industry. Tetra, an online smoke store founded by writers Eviana Hartman, Su Wu, and Sight Unseen's Monica Khemsurov, has been selling cool cannabis accessories since it first lit up the internet in 2015. Since then, it's established itself as the joint for hipster tokers that don't want their pot habit to hemper their style: Think sculptural ash trays, pebble-shaped ceramic pipes, chic incense burners, and other puff pieces that wouldn't look out of place in an upscale Brooklyn boutique.
Great, you're likely thinking, but why is The Organized Home writing about Tetra? Because the store also happens to stock some seriously dope herb storage solutions that can be useful to anyone—not just those in need of a place to stash their weed.
Here's what we're jonesing for: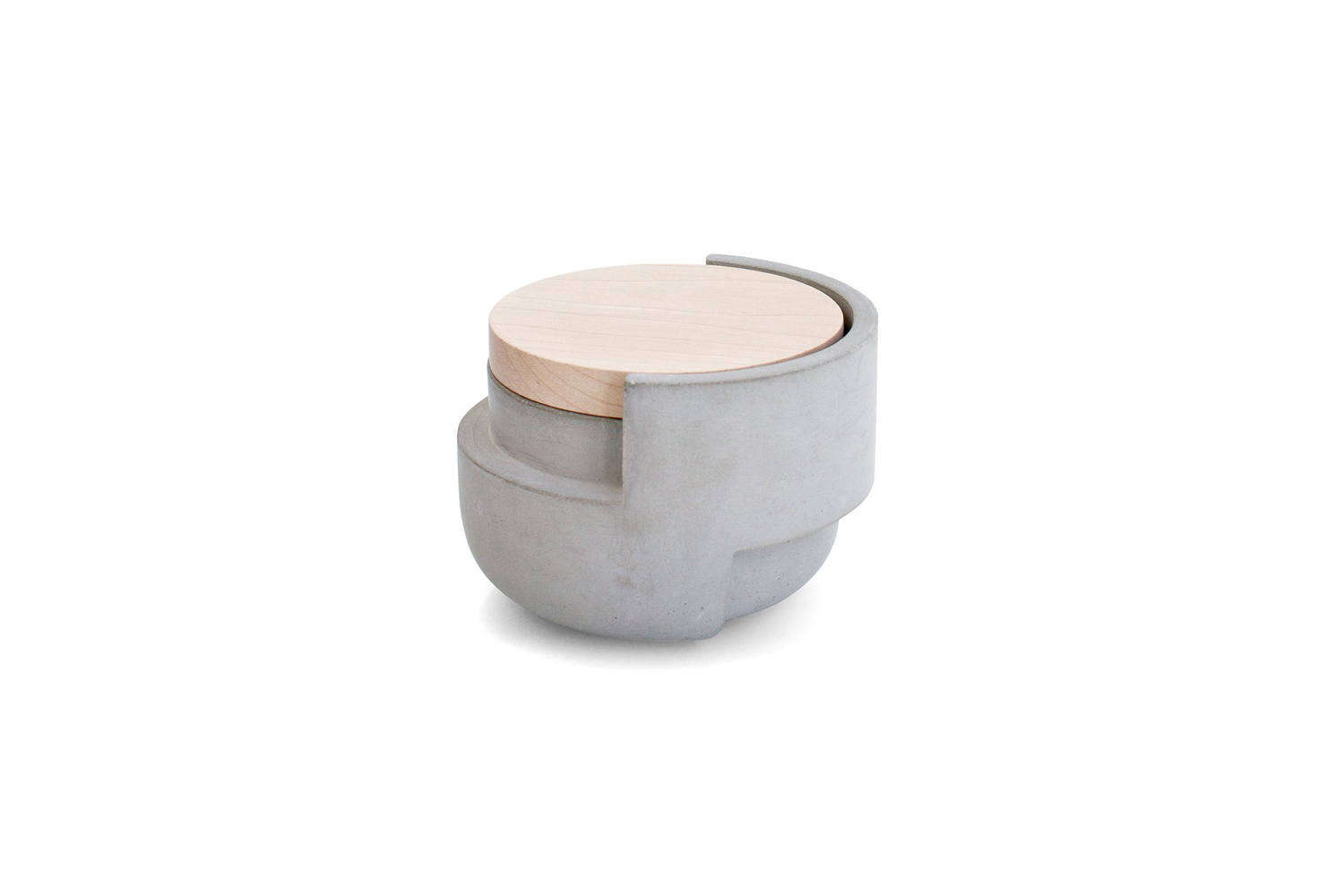 More on herb (the cooking kind) storage: