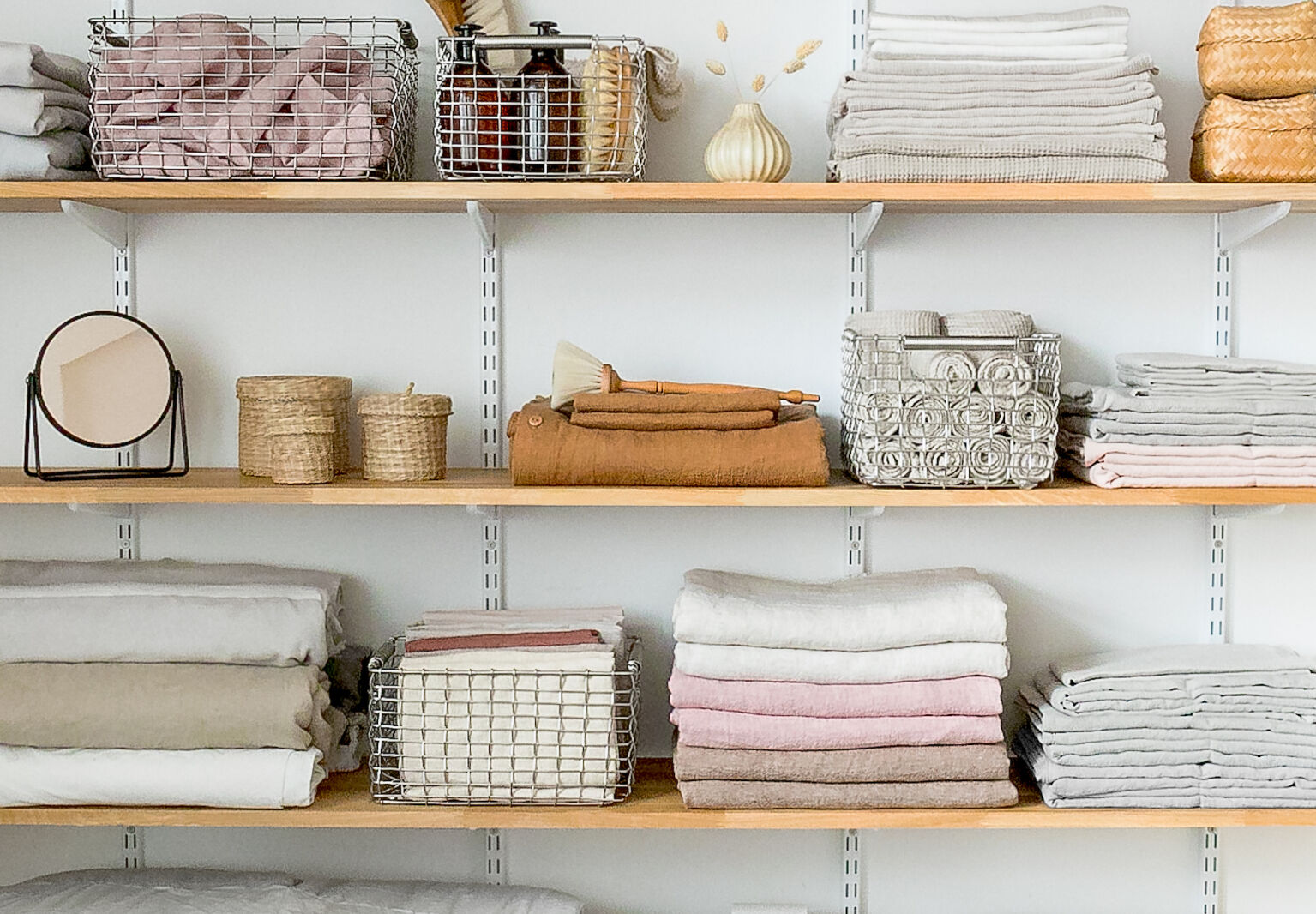 The Korbo basket holds pride of place on the Remodelista 100, aka "the Academy Awards of everyday household gear"—see Remodelista: A Manual for the Considered Home, page 298. First created in 1922 as weatherproof storage for Swedish fisherman and farmers, these bins won us over thanks to their ingenuity, utility, and beauty: each is hand woven from a single length of metal wire and nothing more—no screws or welding, so no pieces that fall apart.
Over the years the baskets have proven useful for all sorts of things, from storing logs to laundry, and Korbo has added a range of sizes to its repertoire, all true to the original circular design. Behind the scenes, the company has devoted recent years to figuring out how to use this same technique to create corners and produce a box-shaped basket. The R&D team finally succeeded: the Korbo rectangular bin was unveiled last year.
Peruse The Organized Home and the Remodelista Baskets & Bins archive for more storage solutions including:
N.B.: This post was first published August, 2021; it has been updated with new prices.