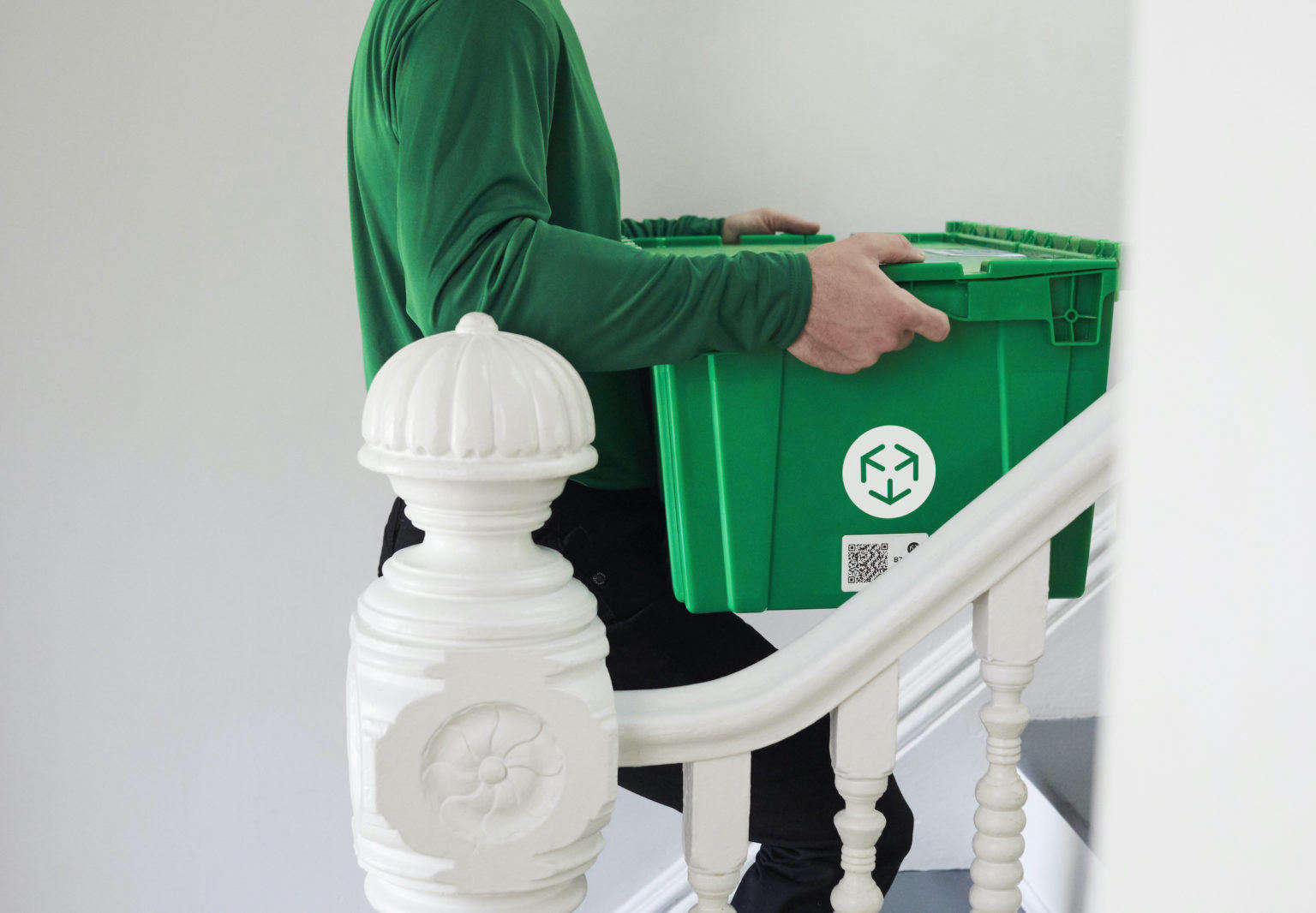 Never thought you'd be a storage unit person? Neither did we. But there are times that access to simple, easy-access storage can keep your house organized, pared-back, and running smoothly. We have to say we're storage converts thanks to MakeSpace, the innovative company dedicated to "storage without the struggle."
For one thing, there's no trekking to a cavernous storage unit to dig through your things every time you need something. MakeSpace is full service, so professional movers arrive to wrap and pick up your things and deliver them to their secure facilities, then return them back on demand whenever you need them—no need to step foot in a storage unit, ever, or do any heavy lifting. Plus, the company offers free blankets, bins, and a digital photo inventory of your things—no more forgetting what's in there or using your storage unit as an excuse to let things pile up. We like the sounds of storage—only streamlined (and starting at $69 per month).
Still skeptical? Here are four situations when having a little off-site storage comes in handy.
1. While you're renovating
So you're remodeling your kitchen or gutting your main bedroom. Where to put all of your furniture and fittings while the floors are refinished, the walls torn down, and the new cabinets installed? Whether it's one room or your whole house, MakeSpace can pick up whatever you need to get out of the way and store it til you're ready to set up your redone space. Your first pick-up is free, and you're only charged for the space you need. That means no errant sawdust or drips of paint on your furniture, either.
2. For keeping out-of-season essentials handy (but out of the way)
Especially if you live in a small footprint, you may wish for out-of-sight, out-of-mind storage for out-of-season or seldom-used items (think bulky blankets in summer and beach umbrellas in winter, or the crib you're saving for next time around). MakeSpace stores away extras you don't need access to right now—and returns them whenever you need them. Need your extra place settings back in time for Thanksgiving or your winter coat before it gets cold? No problem. Use your own digital photo inventory to view your items and ask for your down coat back.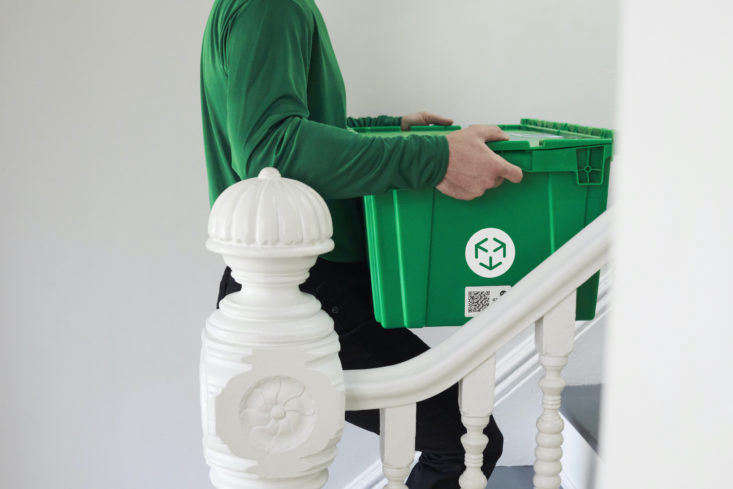 3. Leaving town
Heading out for the winter or summer months? Keep favorites safe by tucking them away in one of MakeSpace's secured facilities. Bonus: If you're looking to let out your place while you're gone, you can store away anything irreplaceable (a favorite lamp, a piece of art) and store it away so your place is ready for vacationers and renters. All MakeSpace storage plans include free protection, too—or you can upgrade for $15 or $20 a month.
4. Moving
Moving to a new place—and buying new furnishings in advance? Store things for a few months until you move in—no truck rentals and no hauling of sofas or heavy dining tables required.
Interested in trying it out? Get $50 off your first month of storage at MakeSpace with code 50AFMU.