It's funny how editing this website has sharpened my eye for details that I would never have noticed before. When I read Margot's story about Le Barn, a très chic resort outside Paris, I dutifully admired the simple Shaker-inspired furnishing and its pretty sage and rust palette, but what really wowed me was a bathroom shelf. (Who have I become?)
The shelf in question is a solo wall-mounted porcelain shelf, narrow and just long enough to hold a soap, moisturizer, toothbrush holder, and a vase of dried flowers. It is plain and practical, but it also telescopes an Old World charm that, to me, is irresistible.
Here, five vintage-inspired porcelain shelves I like.
Photography by Nomades, courtesy of Le Barn.
Five Porcelain Shelves to Buy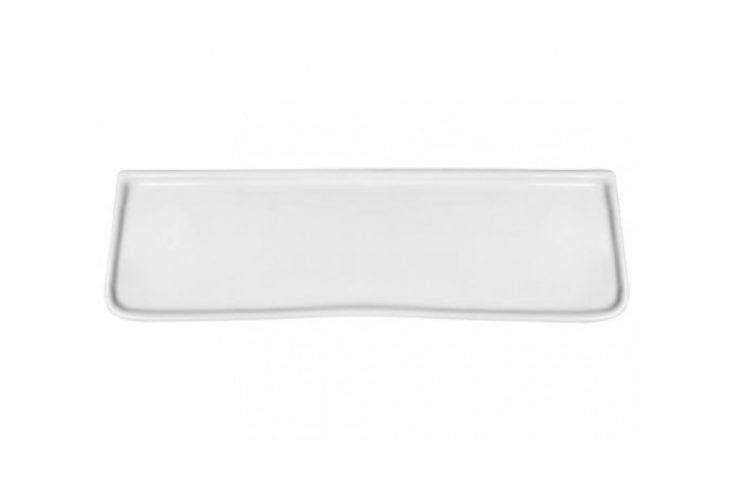 More stylish shelf inspiration just ahead: