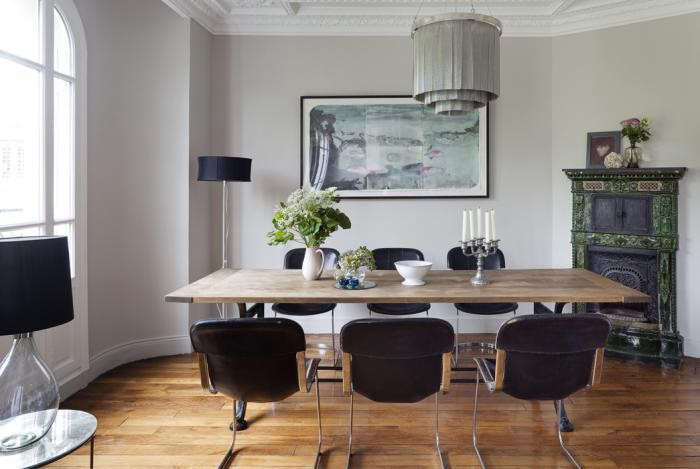 The dining room may be increasingly obsolete in some parts, but it still reigns in France. Here are 13 standouts, some farmhouse-inspired, some modern, all with a detectable Gallic flair.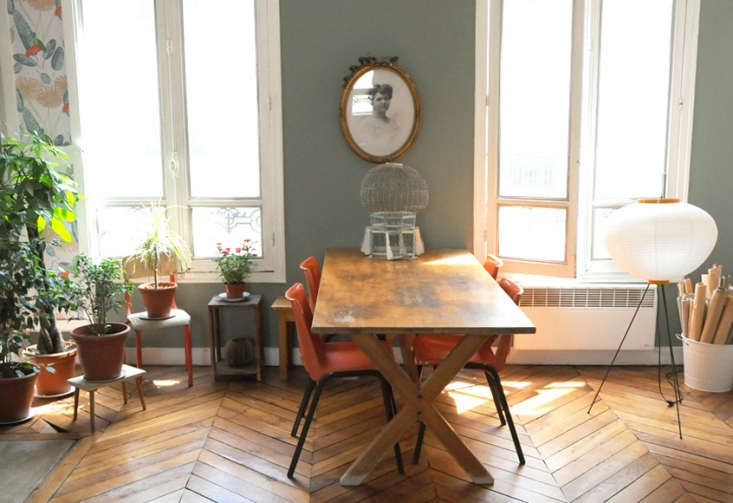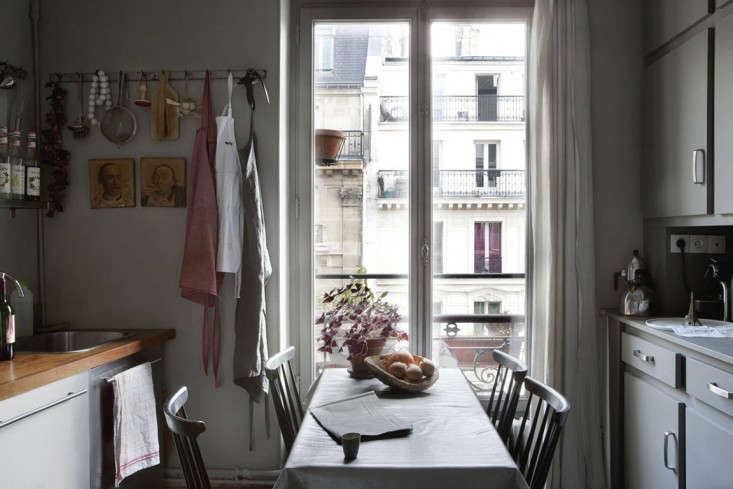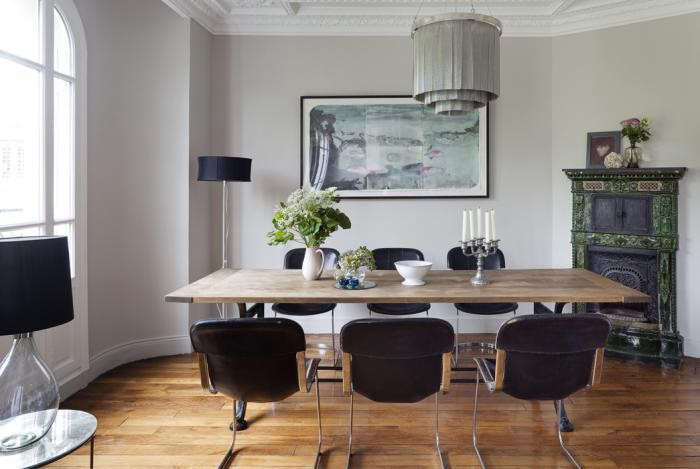 N.B. This post is an update; the original story ran on February 10, 2015.
Indulge your Francophilia:
You need to login or register to view and manage your bookmarks.