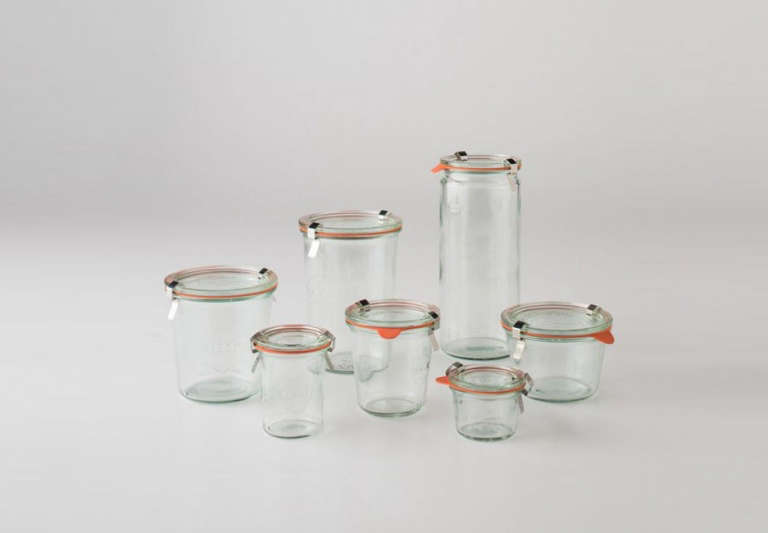 All of us at Remodelista have been trying to banish plastic from our lives for a while now, some more successfully than others. But without succumbing to containers with plastic parts, such as lids, how best to stow leftovers and kitchen staples? My clean-living brother, Rob, posed the question, and here are our answers.
N.B.: Vintage glass refrigerator containers are plentiful on 
eBay
and
Etsy
in a range of shapes, sizes, and colors, often for less than $10. Also notable but pricier: vintage jadeite containers. Take a look at
Martha Stewart's Collection
.
Read about a similar product in Justine's post
Banish the Plastic Wrap: Bees to the Rescue
.
For more ideas, including some good-looking glass options with plastic lids, see 10 Easy Pieces: Food Storage Containers.
N.B.: This post is an update; the original story ran on January 14, 2015 as part of our Kitchen Secrets issue.