In my 400-something-square-foot Brooklyn apartment, there's no place to store a vacuum; as a result, I hire a monthly cleaning service (mostly because they bring their own vacuum to clean with).
The other day, I needed to do a quick cleanup before a dinner party, so I called a neighbor to borrow her vacuum. As I carted it down the street, hose and attachments included, people stared. I knew I had to find a solution. This led me on a hunt for the perfect small space vacuum: something slender enough to prop in an unused corner or tuck under a bed. Here's my list of finds (and stay tuned for our post on handheld/canister vacuums—also good for the small space dweller).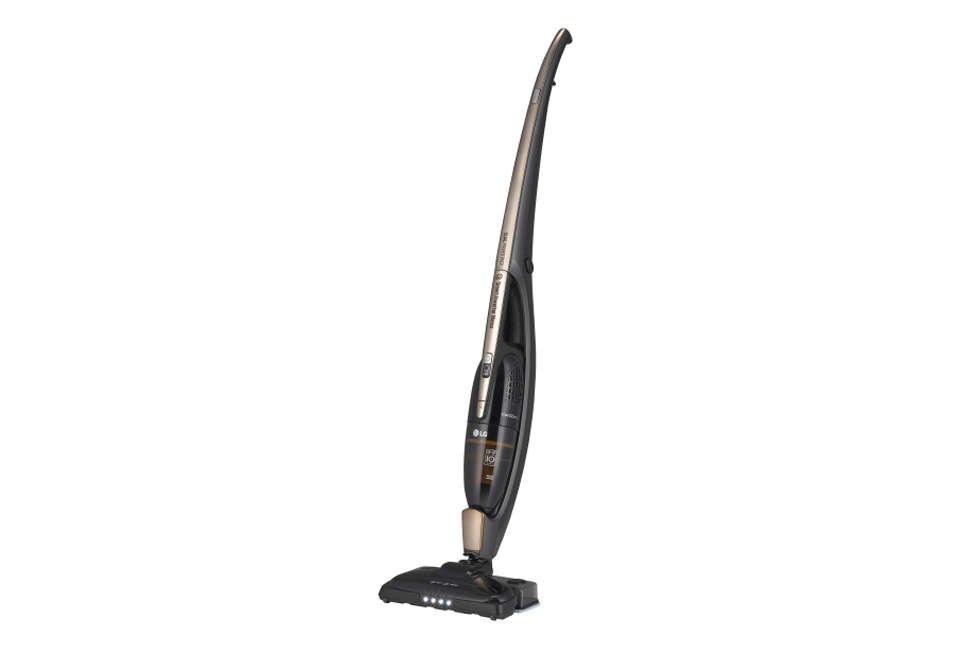 For more small spaces storage ideas and solutions see our posts:
You need to login or register to view and manage your bookmarks.