From fire starters to fir sugar, we're keeping busy with garden DIYs.
Above: Ditch the foil and rethink red: At last, a new style for poinsettias.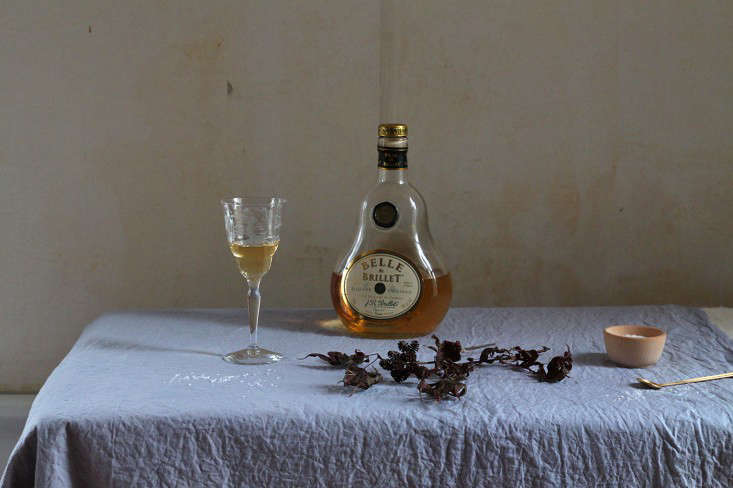 Above: This DIY linen tablecloth gets its dusty indigo hue from an unexpected source: red cabbage.
Above: Keep hearth and home warm on cold December nights with these 10 giftable fire-starter kits (including this DIY version).
Above: An aromatic (and unexpected) use for discarded pine needles: pine-scented cocktail salt and more.
Above: Put the garden to bed for winter and curl up with one of our favorite gardening and outdoors books—or gift them to the plant-lover on your list. (The Plant Recipe Book and The Flower Recipe Book, shown here, are available as a set for $49 at Food52.)
For more DIY, check out these posts on Gardenista:
You need to login or register to view and manage your bookmarks.