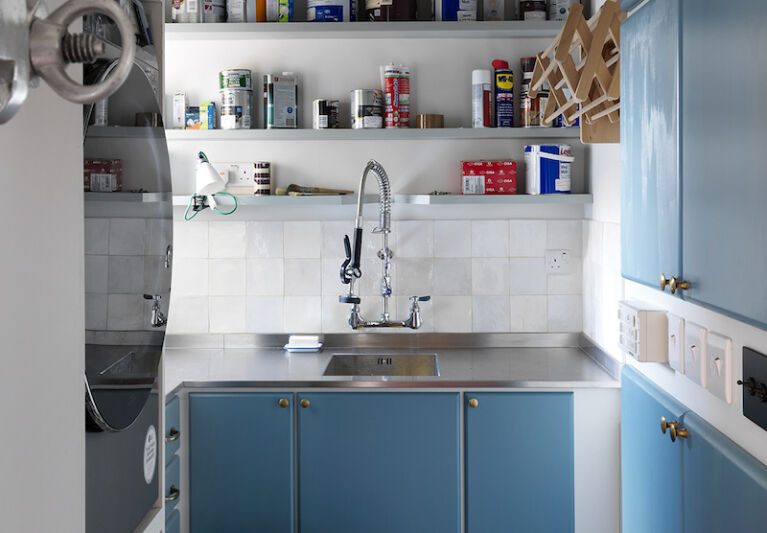 Last week we featured A Masterful Mix-and-Match Apartment in London by designer of the moment Beata Heuman—and we couldn't help but notice the laundry room equipped with an appealing accordion-style drying rack.
Where to source a similar one, you ask? Read on.
The Sighting
The Source
For more design details, sourced, see:
N.B.: This post was first published on Remodelista on June 24, 2022.