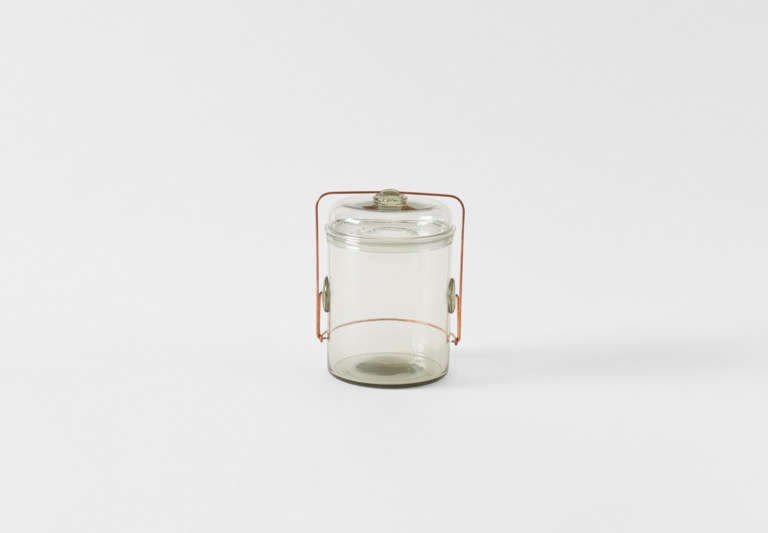 I've long admired German designer Wilhelm Wagenfeld's Kubus storage containers. Designed in 1938, the stackable kitchen containers, in a thick Bauhaus-ian style glass, feature corresponding glass lids. The containers are still airtight without the gaudy plastic or wildly multi-colored tops. Sometimes those things are fine, but when your storage containers sit out on your countertop, shouldn't they be as beautiful and well-made as any table lamp or centerpiece dish?
In the past, we've profiled our favorite plastic-free storage containers for the kitchen, but for the purists and glassware enthusiasts out there, here's our list of all-glass containers that fit the bill.
For more kitchen containers see our posts:
You need to login or register to view and manage your bookmarks.