Recently, in search of a step ladder to have on hand for the tall cabinets in her Brooklyn apartment, Julie stumbled upon Aris: Italian makers of "valets and trouser presses, closet hangers, trolleys and carts, step ladders, clothes drying racks and racks, garments racks, and luggage racks." We like their old-fashioned hotelier aesthetic (and the small space-friendly profiles). Here's a look at their offerings: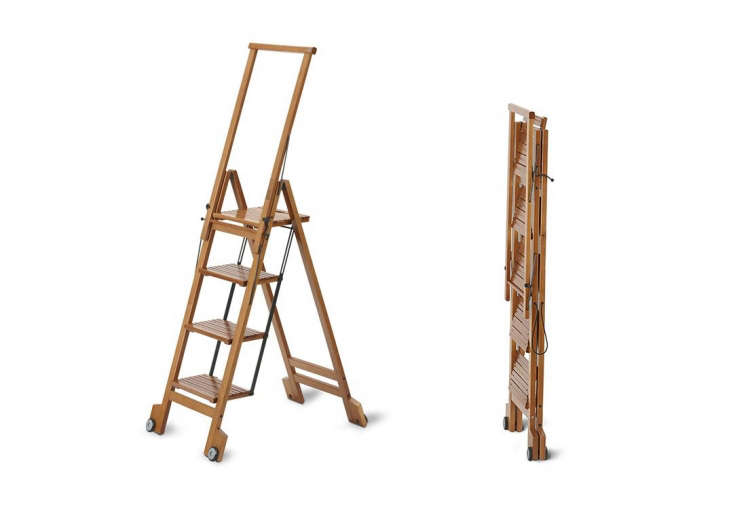 For many more offerings, see the Aris catalog. And to order directly from Italy, contact Aris.
More Italian essentials for the home:
You need to login or register to view and manage your bookmarks.