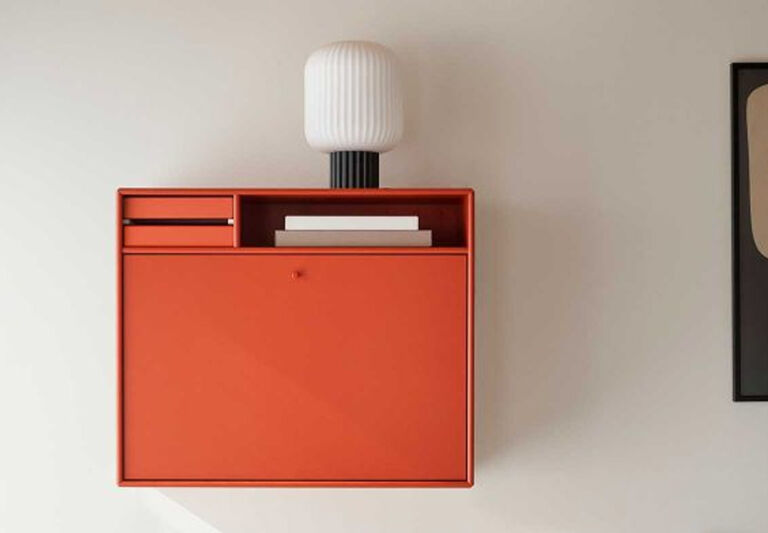 A hybrid schedule calls for a hybrid home office. Not quite a full commitment, a fold-out, slide-out, hidden desk fit for a laptop makes a quick and suitable work space for a few hours or days of working at home during the week. Here are our favorites.
And for more home office desks, see our posts:
N.B.: This post was first published on Remodelista on Nov. 16, 2022.